Here Are the 8 Top Tourist Destinations in Uttarakhand
There are a lot of tourist attractions around India and Uttarakhand is one of them. There is a reason why Uttarakhand is known as the "Land of the Gods" (Devbhoomi). Since this area is naturally stunning, people believe that the gods must live in the snow-capped mountains.
Tourist Destinations in Uttarakhand
The tourism industry in Uttarakhand is vital to the economy of the state, as visitors can choose from a wide variety of exciting activities and sights. As an example, consider some of the following top tourist destinations in Uttarakhand
1. Dehradun
Dehradun is a city in Uttarakhand that you should definitely check out because of its proximity to the Himalayas and the rushing Ganges on the other side of the city. Robber's Cave, Malsi Deer Park, Rajaji National Park, Tapkeshwar Mandir, etc. are just a few of the many popular tourist destinations in Dehradun.
Check out how you can apply for an online tourist Indian visa for Netherlands citizens.
2. Nainital
Taking a boat out on Naini Lake is a must if you're visiting Nainital. This lake offers a truly unique sailing experience, thanks to its hilly setting. Bhimtal Lake, Tiffin Top, Hanuman Garhi, Gurney House, etc. are just few of the wonderful sights you can see on a tour.
3. Rishikesh
If you're into extreme sports, Rishikesh is your Mecca. Try to spend at least a couple of nights in Rishikesh. Early morning rafting on the river is followed by a relaxing night under the stars in a tent. There is no shortage of hotels or guesthouses in Rishikesh if that is your preferred mode of lodging.
4. Jim Corbett
Jim Corbbet, one of the best places to visit in Uttarakhand by road due to its abundance of flora and fauna, makes for a fantastic vacation destination. To see tigers and other wild animals in their native habitat, a safari is a great option. Plus, there are over 600 different bird species to look out for.
You can have the best and most unforgettable experience of your life here by taking a hike through the lush forest, which is laced with hiking trails.
5. Haridwar
Travelers interested in spirituality are sure to adore their time in Haridwar. Har ki Pauri ghat is where people go to bathe in the Holy Ganges. It is also possible to travel to several ashrams in this region. Attend the aarti at the ghat every night. Some of Uttarakhand's most renowned temples can be found in this area.
Indians from Portugual can visit Haridwar as this is a sacred place for them. Non-Indians can apply for their online Indian visa for Portuguese citizens.
6. Almora
Almora's picturesque surroundings and warm weather will win you over regardless of whether you're a lone traveler, adventure seeker, or newlywed. Spend some time in a unique location with your special someone, or go on a hike together.
7. Chopta
Chopta, Uttarakhand, is a hill settlement at an altitude of 2,680 meters that is largely ignored by tourists. On the other side, Chopta will serve as your home base for a journey that takes in both Tungnath and Chandrashilla. Go to Chopta if you want to have a once-in-a-lifetime hiking adventure.
8. Lansdowne
Cantonment town Lansdowne was established by the British. The mountain draws sightseers from New Delhi, Chandigarh, and other adjacent places. Even though there aren't a tonne of things to see and do in town, you'll love the peace and quiet. Stay for as many days as you like in one of the numerous available homestays.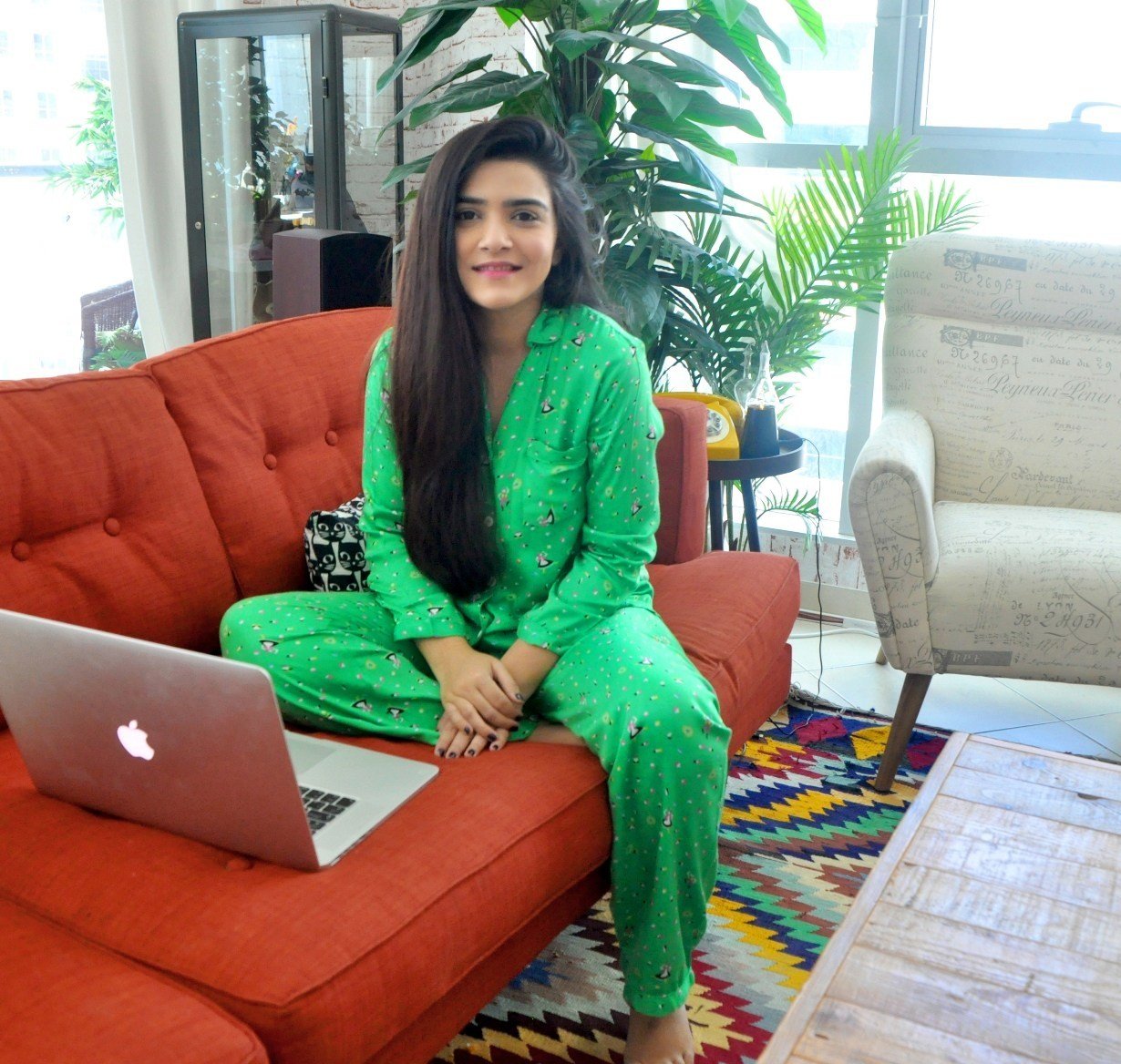 Sophia has done Masters's in Mass Communication from Delhi University, India. She is a qualified new reporter and a columnist as well. She worked sometimes for BenjaNews as well.