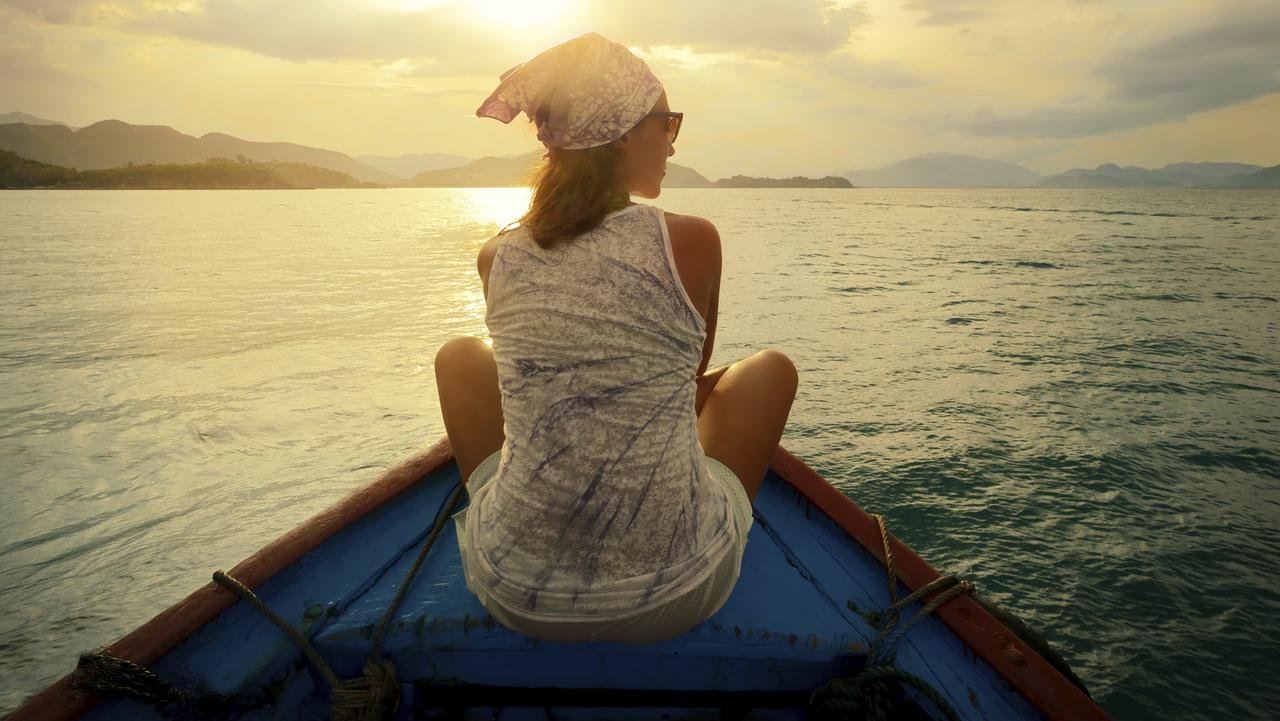 Is It Worth Taking Boat Trips to Traverse City, Michigan?
This modest hamlet of 15,000 people may look like any other gorgeous lakeside community to an outsider. But rest assured, there is much more to see and things to do in Traverse City.
This northern Michigan resort has been known as a cultural and gastronomic mecca, which has further added to its allure.
Take a Boat Trip to Traverse City
Traverse City offers numerous opportunities for travelers to experience Lake Michigan from its namesake waterway. Two local companies that offer excellent boat tours are Nauti-Cat and Traverse Tall Ship Company.
Different from Nauti-Cat, a catamaran, The Traverse Tall Ship Company operates a conventional schooner. Nauti-Cat sails in the afternoon, and there are a couple of trips to choose from.
On the other hand, the Traverse Tall Ship Company offers sailing excursions to nearby Manitou Island. The two companies also offer private charters.
If you want to get some exercise while enjoying the scenery, a kayaking trip might be for you. The popular River Outfitters rents out kayaks and runs tours, such as Boardman River cruises and the unique KaBrew Tour, which combines a kayak tour with a brewery tour.
Another well-liked Traverse City-area combination is Kayak, Bike & Brew, which combines kayaking with a visit to a local brewery. It tours people around TART paths, the lake, and local microbreweries that are partners.
Prices vary from one type of travel to another. Adult tours with Nauti-Cat begin at $35, while those with Traverse Tall Ship Sailing Company begin at $42. You can anticipate paying $50 per person for a River Outfitters adventure and $69 per person for a Kayak, Bike & Brew tour. The hours of operation of various tour providers vary. For further information, please see the respective travel agency websites.
Bay-Viewing Cruise
Enjoy a two-hour narrated cruise along Traverse City's waterfront on the Discovery. Listen to the captain's entertaining and educational commentary as he steers you across West Bay.
View the lovely waterfront houses, take in the landscape, participate in the events going place on the water, visit the Maritime Academy, and much more. A nice, educational, and very calm way to view Traverse City from the water is on a sightseeing cruise. Relax, kick back, and enjoy the view!
Hour of Joy by The Bay
It's simple: just kick back with a drink of choice while the sun sets over the bay and you take in some of the city's best scenery.
Enjoy excellent drinks, motivating music, and catchy songs while doing all of this. With this, the rest of your evening is guaranteed to be fantastic!
What are you waiting for? Just download the US visa application, fill it out properly, attach the proper required documents and apply for your US visa online.
Sunset on the Bay
As for me, there is nothing better than spending the night on the water. Feel free to join us on a select predetermined date as we take a trip out to the bay to decompress from the day.
The Discovery will take you on a pleasant cruise around the shore while playing music from different eras, so you can take in the views and sounds of the sea and the sunset over Traverse City.
Perhaps even some of the Captain's fascinating narrative of his trip to Traverse City will find its way into the final draught.
Cash or credit cards will be accepted at our full-service bar, where we provide a wide variety of alcoholic and non-alcoholic drinks, including spirits, specialty drinks, craft, and domestic beers, champagne, red and white wines, and soft drinks.
Visitors in need of a snack or light meal can stop by our snack bar and pay with cash or credit card to get items like hot dogs, pasties, chips, popcorn, and local favorites like cherry pie and ice box brand ice cream bars.
I really hope you can join us on this special cruise that we are included in our normal schedule.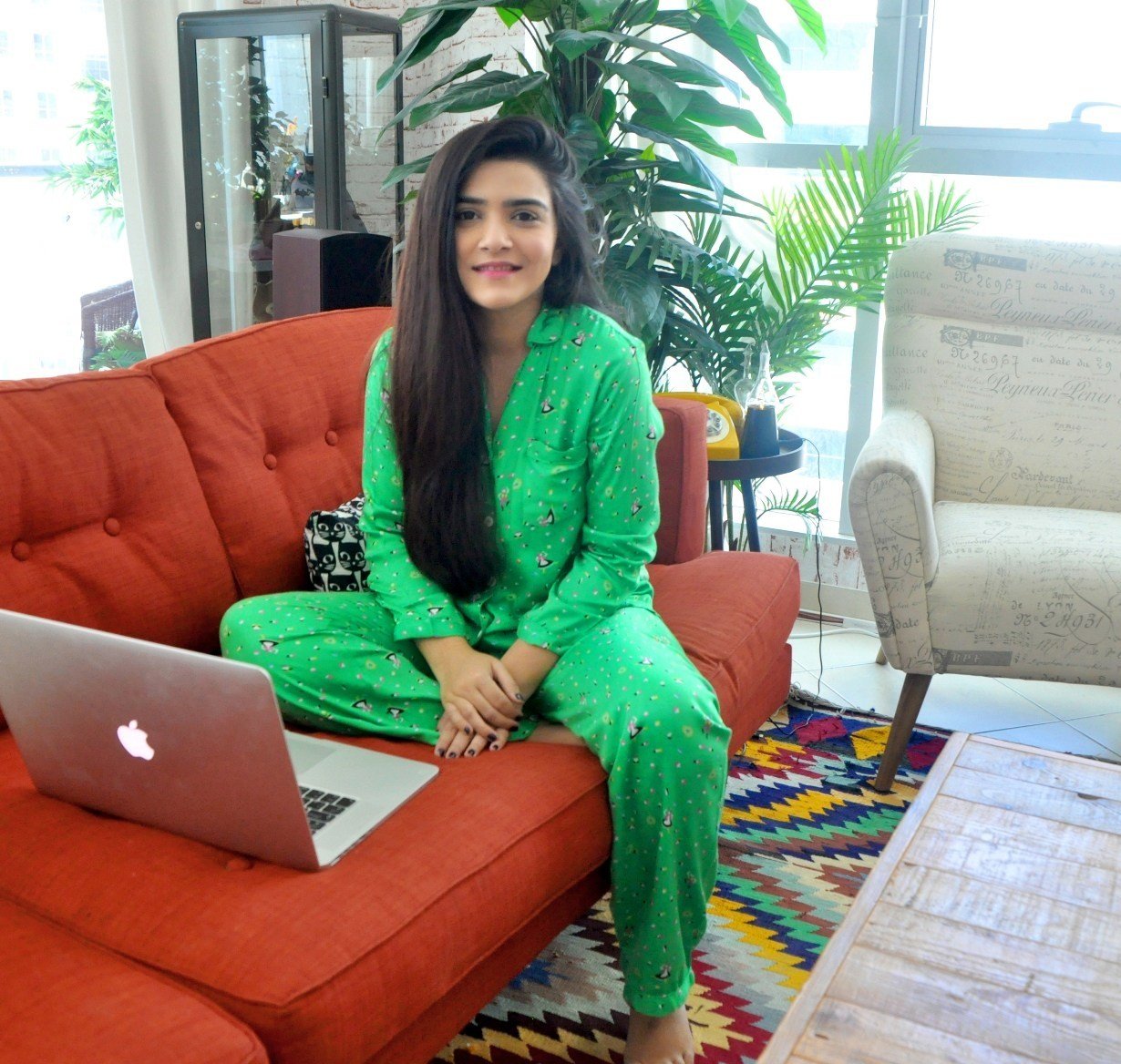 Sophia has done Masters's in Mass Communication from Delhi University, India. She is a qualified new reporter and a columnist as well. She worked sometimes for BenjaNews as well.