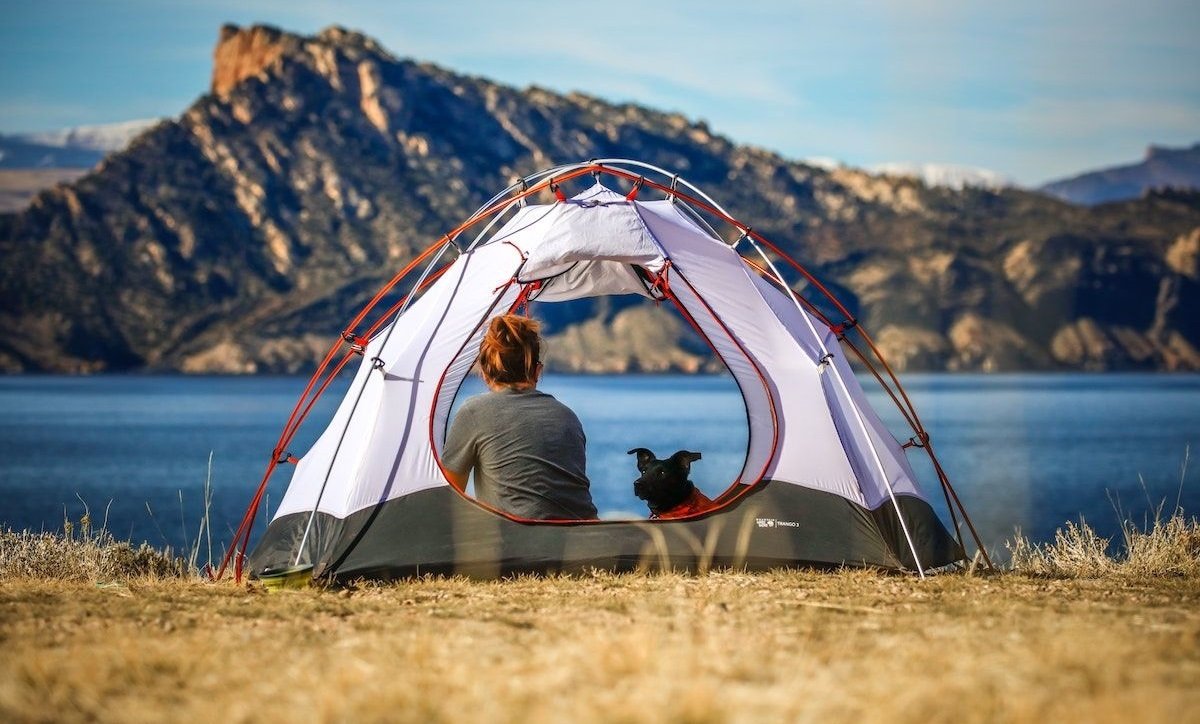 3 Best Places for Camping Near Toronto for Tourists
In Ontario, near Toronto, there are thousands of campsites dispersed over national parks, provincial parks, and private campgrounds, many of which are located in very breathtaking locations.
Whether you're an experienced camper or just starting out, choosing a location for your next trip might feel like a daunting task. Where you should go camping depends on factors such as your preferences, the distance you are willing to travel, and your level of camping experience.
To enjoy these best camping places in new Toronto, don't forget to apply for a Canada visa for Dutch citizens.
The Rockwood Park Campground
The Rockwood Park Campground is situated on a beautiful and one-of-a-kind body of water, which is actually an expansion of the Eramosa River. The region is well-known for the tall rock wall that may be found on one side.
The primary activities that can be done here include paddling canoes, going for hikes, and swimming. This is a small and cozy campground, therefore you will need to make reservations in advance if you want to stay here.
Large grassy grounds provide space for you to spread out your belongings, and in some instances, shade is provided by tall trees.
You will have an option between 43 sites that have water and electricity, 16 sites that have water, electricity, and a sewer connection, and 43 sites that do not have any of these services.
There are a total of 105 sites available. Please be aware that during the months of July and August, there is a mandatory minimum stay of two nights on weekends.
Elora Gorge Campground
If you want to have a good time while camping at Elora Gorge, you need to be prepared for it. Tubing is the primary activity that can be enjoyed here, and the route for tubing can be found just within the campground.
Set up your tent, lay out all of your playthings, and then climb into your tube to go for a float down the river. There is also a fantastic splash pad available for those campers who prefer not to swim in the river or who are traveling with younger children.
The campsite contains a total of 400 sites, of which 250 are primitive and the remaining 150 are serviced with both water and power. There are seven distinct sections that make up the campsites, and they are all located along the riverbanks.
Please be aware that using alcohol or cannabis at any time within this park's boundaries, including at your campground, is against the rules. You can apply for a tourist Canada visa for Portuguese citizens so that you can enjoy the camping night near Toronto.
Sibbald Point Provincial Park
On the southern shore of Lake Simcoe, not far from the hamlet of Jackson's Point, is where you'll find Sibbald Point, Provincial Park. The park may be reached within a short amount of time and is conveniently located close to Toronto.
The expansive, windswept beach is without a doubt one of the most attractive aspects of this park. Because the water is quite shallow and relatively warm, it is an excellent location for families with young children.
The campground at Sibbald Point is quite vast, with approximately 600 sites distributed across 10 separate loops. Electrical and non-electrical sites practically make up an equal number of the sites.
The camping spots are generally level, and there is sufficient shade provided by the trees that surround them. The campsites in the Lakeside and Butternut loops are located in the most convenient proximity to the beach.
If you are intending on taking along your own music, you should keep in mind that more than half of the campsites are located in areas where radios are not permitted.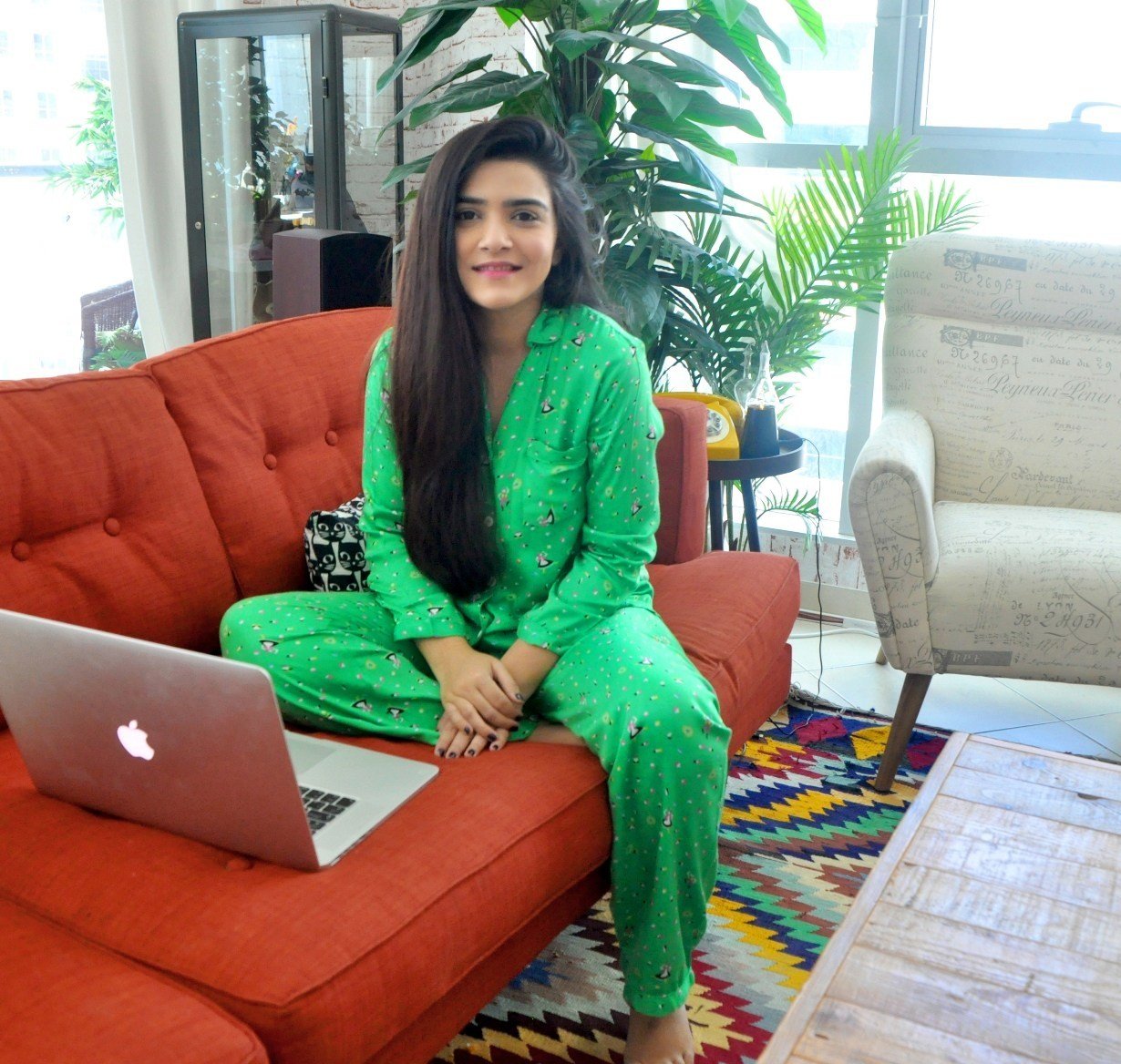 Sophia has done Masters's in Mass Communication from Delhi University, India. She is a qualified new reporter and a columnist as well. She worked sometimes for BenjaNews as well.