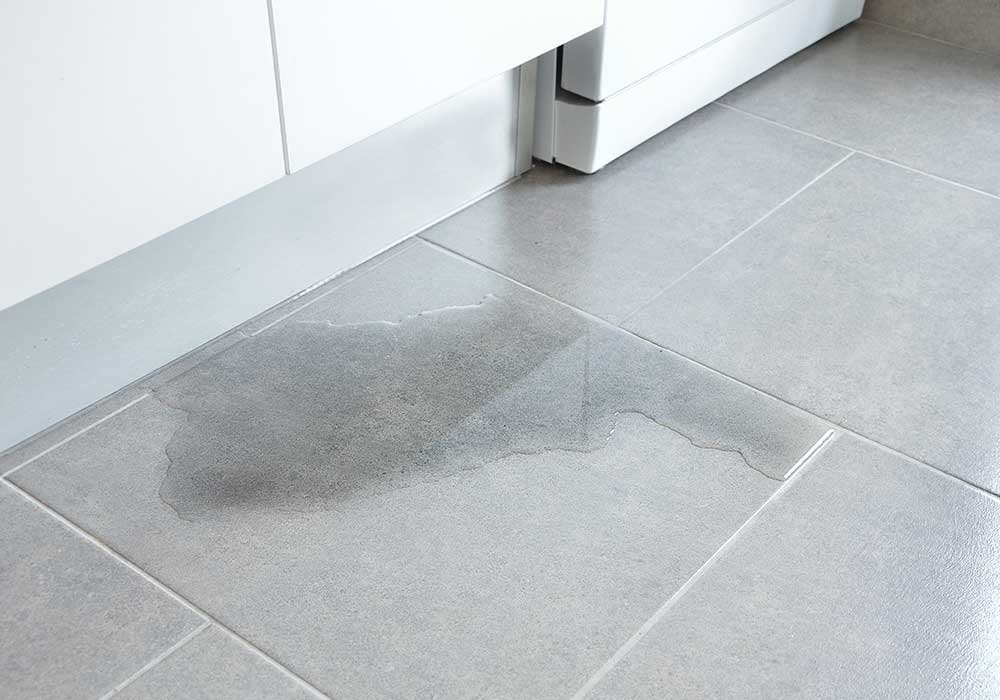 How to Find Hidden Water Leaks in Your Home?
A water leak is a common plumbing issue that anyone can have. The problem itself is not a big one, but the main issue is that people don't even know that they have a leaking pipe. So, when they don't know and water keeps leaking for a long time, then it creates various problems.
Early detection of water leaks can not only save plumbing costs but it could also save your building structure and many other expenses.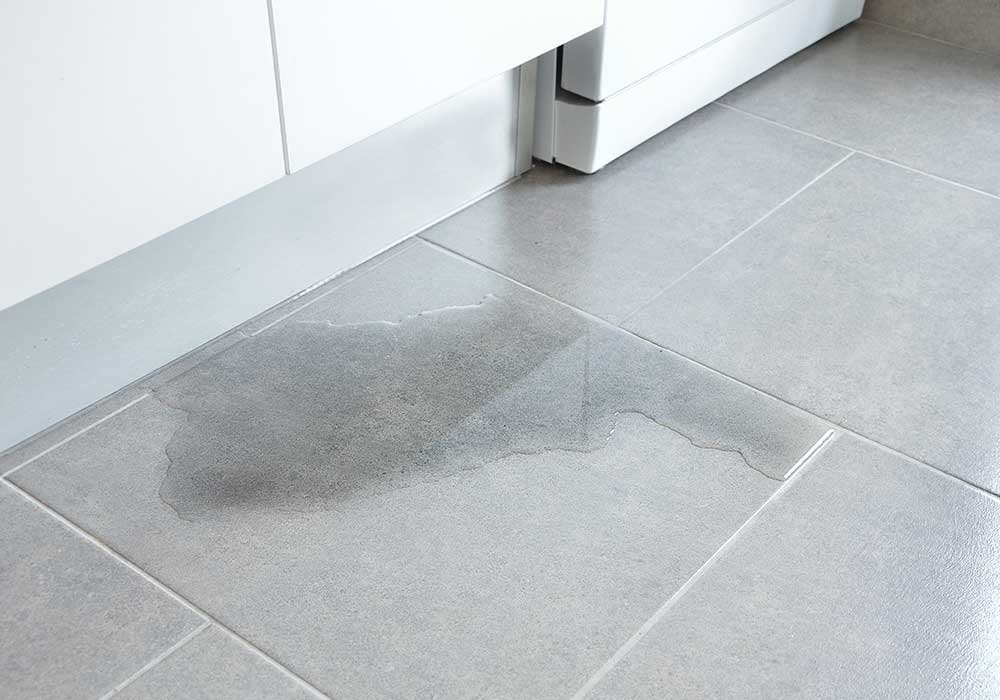 In this article, I will provide simple tips and tricks that can help you in the detection of water leaks. If you detect a water leak, then you can try to repair it yourself, or you can get the help of a professional plumber.
Keep an Eye on Water Meter
The best way to detect water leaks in your house is to keep an eye on the water meter. It will not help you in finding the exact place or area from where the leakage happens, but at least you know that you have a problem.
For this, you need to turn off all the taps in your house including washrooms, laundry, kitchen, and garden. Turn off all the faucets, and make sure that your dishwasher and washing machine are also switched off.
Now check your water meter, if the level is still dropping, it means you have a problem with a water leak. But if you don't detect the level dropping then wait for 2 to 3 hours. After 2 to 3 hours, check the water meter again, if the level is changed now despite all the taps are off, your pipes have a water leak in less amount from someplace.
Now, when you detect the water leaks, you can try to inspect all the pipes that you can see, showers, hand showers, pipe joints that are visible. You might find some water leaking.
Or the water leak might be in some underground pipe. For that, you need to call a professional plumber who can detect the exact spot and can repair that as well.
Read these DIY tips to clean the bathroom and carpet from soft drinks.
Check Your Water Usage
The overall water usage in a month is also a good and easy way to get an idea of a severe water leak. According to the US Environment Protection Agency, it is good to check water usage regularly.
If there are four persons in a house who are using the water daily and the overall monthly usage is above 12,000 gallons then it means there is a serious water leak problem at your house. It is time to fix that as soon as possible to prevent any future loss.
Monitor Your Bill
Another great way to detect the water leak yourself is to monitor your water bill on regular basis. Normally there is not a big difference in the bill during the whole summer or during the whole winter season.
But if you see a big difference in the water bill in two adjacent months then it means that your plumbing system is not okay it is leaking from some location. If you can detect the location yourself, it is good, otherwise, you need to call an expert urgently.
Check Flush System in Toilets
Almost 30 to 35 percent of total water usage is in the toilets. And in most cases, the flush system is not working properly and has a small amount of leaking that is difficult to notice.
But here is an easy tip for you. Get some food color from the kitchen and insert a few drops or a pinch of the food color in the water tank. Waite for 5 to 10 minutes.
If the color shows up in the bowl of the toilet, it means the flush system of the water tank is not working fine. Flush out all the water and see if there is some stuff that is causing the water leak. Or call the plumber to repair the flush system.
That's it…
With these easy methods, you can detect the water leaks in your house and can try to fix the problem as soon as possible so that water couldn't deposit at one place and destroy the structure of the building.
Sahar Rashid is the founder of the BenjaNews and the iPhone-Appstore website. She is a professional blogger and article writer.