Top 5 Batsmen With the Highest Batting Averages in ODI Cricket
Since the arrival of the T20 format, the style of playing the ODI format has also changed. Now batsmen do not think at all in playing big shots. Due to which the average of many batsmen in this format has increased significantly.
The popularity of T20 format increasing every day and now almost every country have their own Twenty20 cricket league. Even Paksitan has now started another cricket league for the region of Azad Kashmir, Pakistan. This new cricket league is called Kashmir Premier League (KPL).
Now batsmen think about batting till the end, due to which they play long innings. Playing long innings and finishing the match helps players to improve their average.
Today we will tell you about 5 batsmen, who have the highest batting averages in ODIs. We have included only those batsmen who have played at least 30 internation one day matches.
5. AB de Villiers – 53.50
AB de Villiers is the South African batsman who has played 228 matches. He was one of the best batsmen of 21st century. He had played T20, Test and ODI matches and in all formats he was the threat for opposition.
In his 228 matches, he made a total of 9577 runs at an average of 53.50. He scored 25 centures and 53 fifties in his entire ODI career with an amazing strike rate of 101.09.
His highest runs in an innings is 176. He was the one man army for South Africa and he also played a lot of matches for IPL.
4. Michael Bevan – 53.58
Australian legend Michael Bevan, who has made a distinct identity as a finisher, is at number 5 in this list. No one knows better than Michael Bevan how to finish the match.
Michael Bevan played 232 matches in the ODI format for the Australia team. In which he has scored 6912 runs at an average of 53.58. In which he has scored at a strike rate of 74.16. Meanwhile, Bevan's best score is 108 runs.
Bevan had scored 6 centuries and 46 fifties. Michael Bevan had won many such matches to the Australia team which his team had almost lost.
3. Babar Azam – 56.92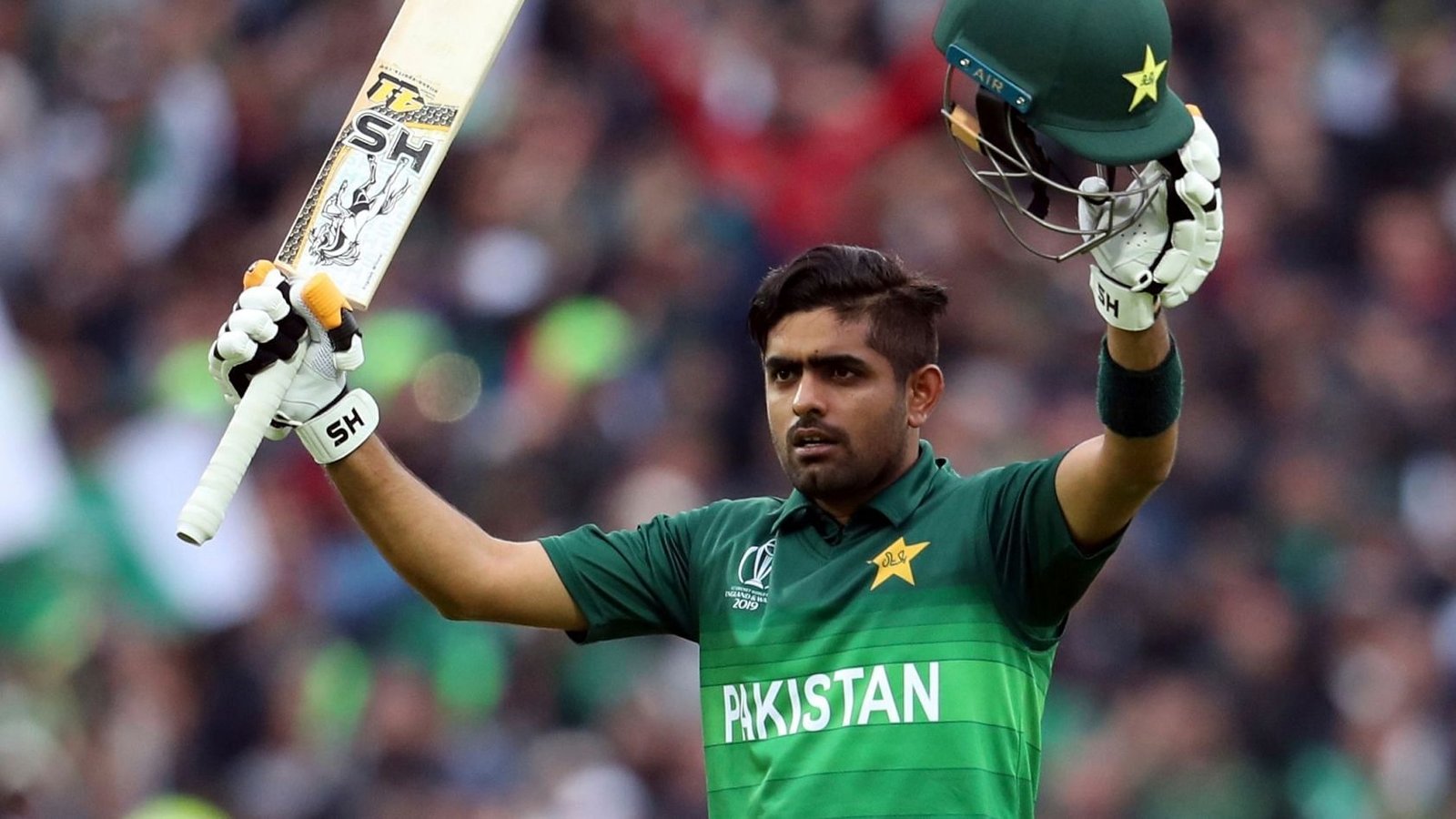 Another young Pakistani batsman Babar Azam name is also included in this list. Babar Azam has proved himself in a very short time. Babar Azam is considered to be the bright future of the Pakistan team.
Babar Azam has played 83 ODIs for the Pakistan team so far. In which he has scored 3985 runs at a very impressive average of 56.92. Meanwhile, his strike rate is 89.57. While Babar Azam's best score is 158 runs.
Azam has scored 14 centuries and 17 fifties. Babar Azam can soon be made the captain of the Pakistan team in this format. This player seems to be getting better. Which is making him one of the best batsmen in the world.
2. Virat Kohli – 59.07
The current captain of the Indian team, Virat Kohli, is named at number 2 in this list. Whenever there is a discussion of the best batsman in this format, Virat Kohli's name will be included in it. This player has his stature.
Virat Kohli has played 254 matches in the ODI format for the Indian team so far. In which he has scored 11867 runs at an excellent average of 59.07. Meanwhile, his strike rate is 93.17.
While Virat Kohli's best score in ODI format is 183 runs. Kohli has scored 62 fifties and 43 centuries. Virat Kohli is still only 32, due to which his career can easily go on for the next 6 years. Meanwhile, if his golden form continues, Kohli can set new records.
1. Ryan ten Doeschate – 67.00
Ryan ten Doeschate is named at the first position in this list. The career of this player was very short, but in a short career, he proved himself by performing very brilliantly that he is a very talented batsman.
Ryan ten Doeschate played 33 matches for the Netherlands team in ODI format, scoring 1541 runs at an incredible average of 67. Meanwhile, his strike rate is 87.71. While his best score is 119. Ryan ten Doeschate scored 4 centuries and 9 fifties.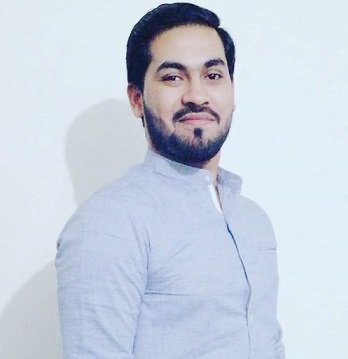 Farhan Ali is a local news reporter who is graduated from Islamia University Bahawalpur. He is a regular writer on BenjaNews.com