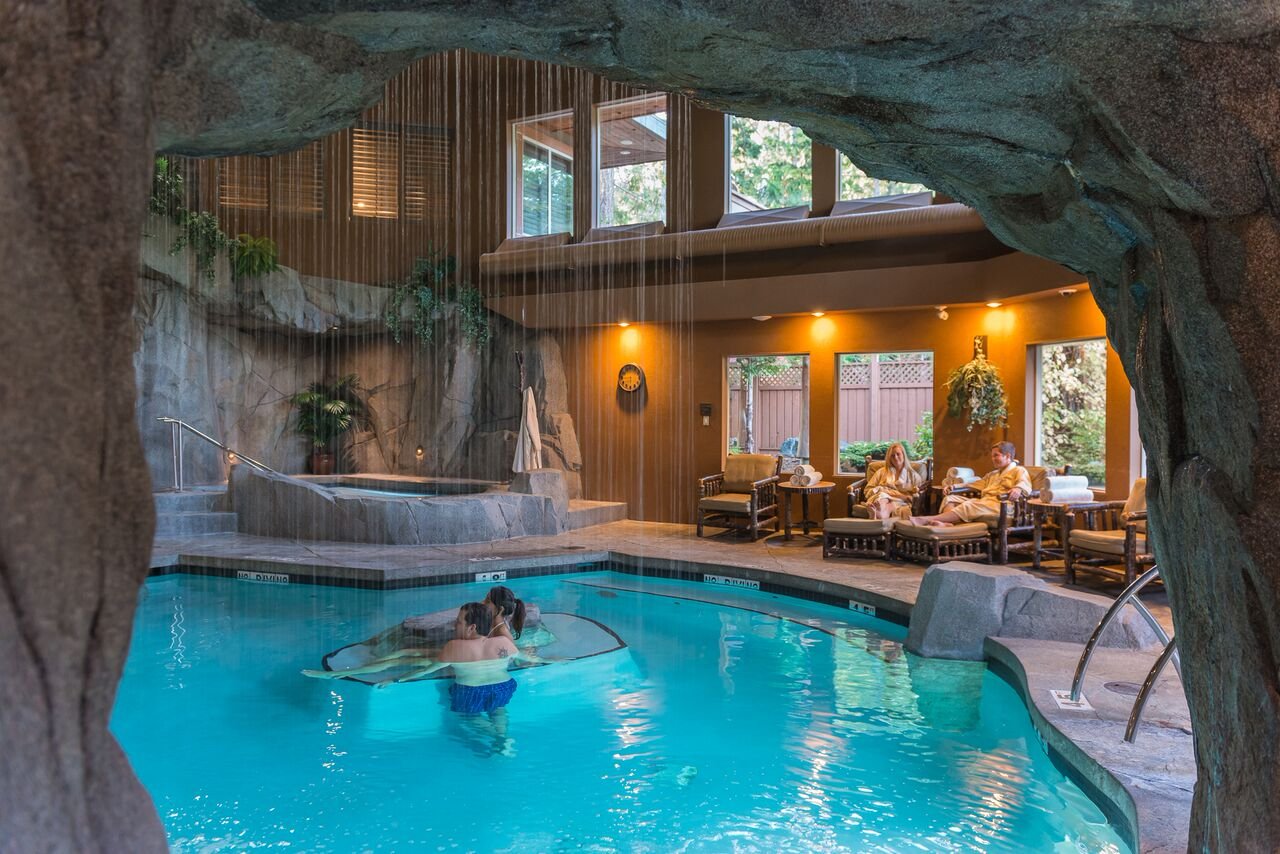 Spend Your Romantic Honeymoon in British Columbia
A wedding and all the events leading up to it can be demanding, especially if you're attempting to keep your finances in order and arrange a seating chart for everyone. Spending your honeymoon in British Columbia can be fun for newlywed couples.
The honeymoon is the first true chance the newlyweds have had to get away from the hectic pace of their daily life and concentrate solely on each other.
There are so many potential honeymoon destinations to choose from that it might be difficult to narrow down your options and make a final decision. We've compiled a list of the best honeymoon resorts in British Columbia, Canada to help you narrow down your options.
Whistler
Despite the widespread perception that honeymoons must involve sunshine and sandy beaches, there are numerous benefits to having your wedding in the mountains rather than on the coast.
British Columbia's Whistler boasts some of the country's most stunning scenery and offers a wealth of options for marking significant life transitions.
If you want to be as close to everything as possible, you should stay at a hotel in Whistler's Village or Upper Village. Everything is conveniently located within walking distance in these zones, so you can leave the car at the hotel and focus on having a good time.
Couples who ski or snowboard will want to spend at least a few days in the world-famous Whistler and Blackcomb mountains, but even if you don't ski, you'll still find plenty to do in the area.
You can go dog sledding through the woods, ziplining above the valleys, or on a snowmobile excursion that culminates in a fondue feast at the top of the mountain. Walking is a great way to see more of the area during the warmer summer months.
Here you can find information about getting a Canada visa for British citizens.
Don't leave town without eating at one of the many five-star restaurants here when you're finished. Whistler is home to some of the world's finest dining establishments; but, during high season, it's wise to book in advance to avoid disappointment.
Okanagan
Cities like Kelowna, Vernon, Summerland, and Penticton in the Okanagan region of British Columbia are popular honeymoon destinations for good reason.
Plan to spend some time recuperating and reconnecting with family and friends after the wedding festivities by booking a lakefront suite at one of the many five-star hotels in the area.
Visitors flock to the Okanagan Valley in droves during the warmest months of the year. Beginning your day with a peaceful kayak ride on the lake, lunch on a patio with a view of the water, and finishing it off with a round of golf at one of the area's world-renowned courses are all possible during this time of year.
If you're looking for a memorable and relaxing trip, plan a trip to the Penticton River Channel, home to a natural four-mile-long lazy river. Have you ever wished you could be pampered? To unwind, book a session at the spa at the Sparkling Hill Resort in Kelowna or visit one of the other spas in the region.
If you are looking for something more exciting to do, take a bike ride down the Kettle Valley Railway Trail and stop for a picnic. Don your hiking boots and check out the waterfalls in Fintry Provincial Park and Protected Area.
The pace of your heart will surely quicken as a result of this. Water sports like water skiing and wakeboarding are fun ways to spend time on the water when the weather is warm.
The Coast of Sunshine
The Sunshine Coast is just 45 minutes by ferry from Vancouver, but it feels like it's on another planet entirely. This is the perfect place for newlyweds to spend their honeymoon because it has everything they could want: a pleasant environment and a peaceful landscape.
Due to the Sunshine Coast's abundance of charming beach towns, honeymooners can easily plan a series of shorter trips. All of the communities along the Sunshine Coast Highway are easily accessible and located near one another.
Gibsons is a lively seaside village, perfect for strolling around on a sunny day. Several one-of-a-kind shops in Sechelt's historic core specialize in selling wares and treats created right there in the city.
Roberts Creek is also worth a visit; once you finish eating, you may relax on the pier and take in the serene surroundings. A Canada visa for Australian citizens is required if you want to visit Canada for your honeymoon trip.
The trip to Skookumchuck Narrows is approximately four kilometers long (one way) and is not too tough, making it an ideal destination for an interesting outdoor vacation. It's the way to some of the best vantage points in the Narrows.
In Hidden Grove, you may hike along miles of trails that snake through a grove of towering Douglas fir trees, while in Francis Point Provincial Park, you can enjoy the peace and beauty of the coast. You can choose how much or how little of the Sunshine Coast you want to experience in a single day.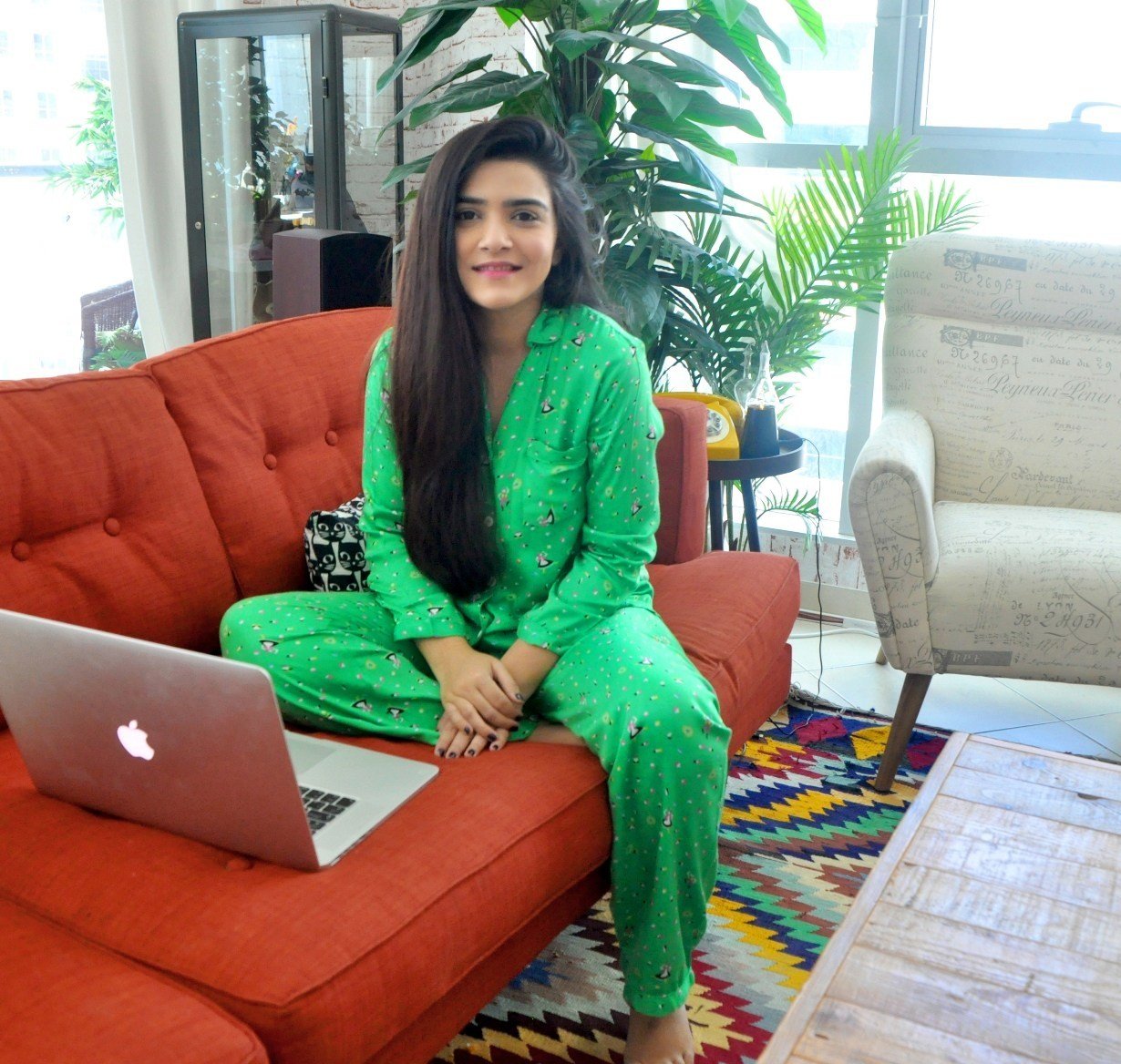 Sophia has done Masters's in Mass Communication from Delhi University, India. She is a qualified new reporter and a columnist as well. She worked sometimes for BenjaNews as well.