Jennifer Lopez Gives the Best Birthday Surprise to Her Mother
Jennifer Lopez came with the most exciting surprise for her mother Guadalupe. She got all the needed help from her family to arrange this surprise.
Her fiancé, Alex Rodriguez, who is always sharp behind the camera, posted a new video on his Insta. The video had a caption that its Jennifer's mom's 75th birthday! She is just five minutes away from us. We have arranged slots because she loves them.
In the meantime, Jennifer comes in the video with a shout that it is my mom's 75th birthday.
The Hustlers star further added that her mom doesn't know about their presence here. Her birthday is on Saturday, she wanted her all daughters to be here and she doesn't know that we three are already here. It's a surprise for her.
Right after, Alex pops back on and mentions his presence with a cheer.
The beautifully decorated Lope's home with walls lined with balloons and slot machines scattered all around. The dining room table was also all set for the gathering and a beautiful party taking place soon.
The snaps from the after-party are not yet available and we are waiting for them soon after the party ends. However, fans have already got some glimpse of the ambiance and can imagine the type of party that they will celebrate.
Fans already know the love of Jennifer for her mom. She shares some moments from time to time. Some months ago, the Hustlers actress uploaded a rare photo of herself with Lupe. She uploaded the picture on the eve of International Women's Day this year.
In this picture, Guadalupe had very flawless skin, is looking very stylish in her sparkly jumper dress, and wore diamond earrings. She was posing with her daughter at a celebrity event in this picture.
Jennifer always loves to surprise her mom on her birthdays. On her last birthday, Jennifer surprised her by bringing her on the stage at one of Jennifer's concert.
Lupe showcased some amazing dance moves while the audience loved her performance. The audience cheered Lupe's performance as they loved it.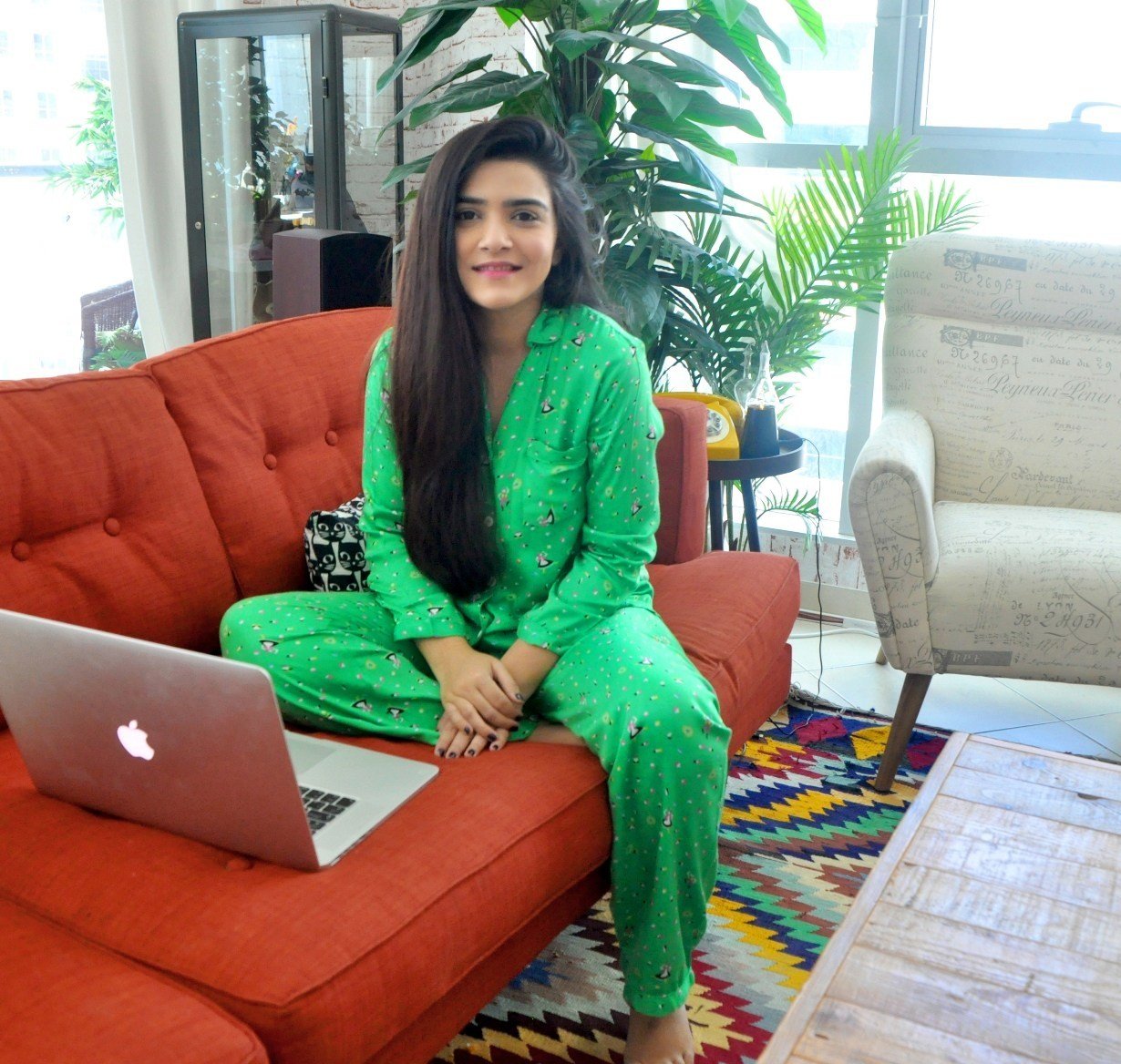 Sophia has done Masters's in Mass Communication from Delhi University, India. She is a qualified new reporter and a columnist as well. She worked sometimes for BenjaNews as well.