Moving to OSLO? Check this complete relocation guide
Norway is a great country to live and many people from around the world wanted to move to Norway. Oslo is the financial hub of Norway and it is also a cultural city. Many people are interested in moving to Oslo because it is the capital city of Norway.
If you are moving or relocating to Oslo, then you should know the basic guidelines about moving to Oslo. If you are looking for that relocating guide, then you landed on the right page.
Check our guide about 5 things to do in Perth, WA.
Oslo Climate
If you are moving to Oslo, then you should know that the climate of Oslo is mild. The temperature during the hot summer doesn't rise above 28 degrees. While during the month of April and May, the maximum temperature is 18-degree centigrades. So it is the best month to move to Oslo.
Know Your District in Oslo
It is very important to know which district of Oslo you belong to. There are 15 districts in Oslo and each district has its own administrative local bodies. When you move to Oslo, you need to consult with the local district council to get any information about the health care facility, care for the elderly, youth clubs, mental health care, or any information about immigrants.
Visa Requirement
For the people who are not the residents of Europe, they need to provide proof of their skill certificate. If you are moving to Oslo on a skill-based job then your specialist training must be equivalent to the upper secondary education level of Norway. You can consult with Ditt flyttebyrå i Oslo (your relocation agency in Oslo) for the visa process.
Europeans don't need any residence certificate or visa to move to Oslo. But if they have a plan to stay more than 3 months, then they should get register with the police to get their Registration of Residence.
Public Transport in Oslo
To explore the beautiful city of Oslo, you have the public transport facility. You can easily explore the entire Oslo city by using a bus, tram or train. A metro service also operates in Oslo. You just need to know the route of the metro or the train so that you can reach your destination in Oslo.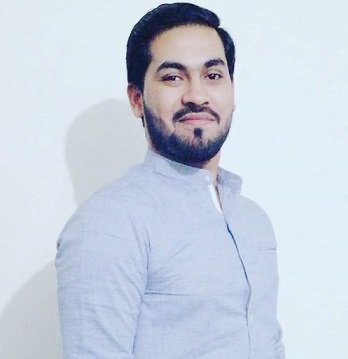 Farhan Ali is a local news reporter who is graduated from Islamia University Bahawalpur. He is a regular writer on BenjaNews.com