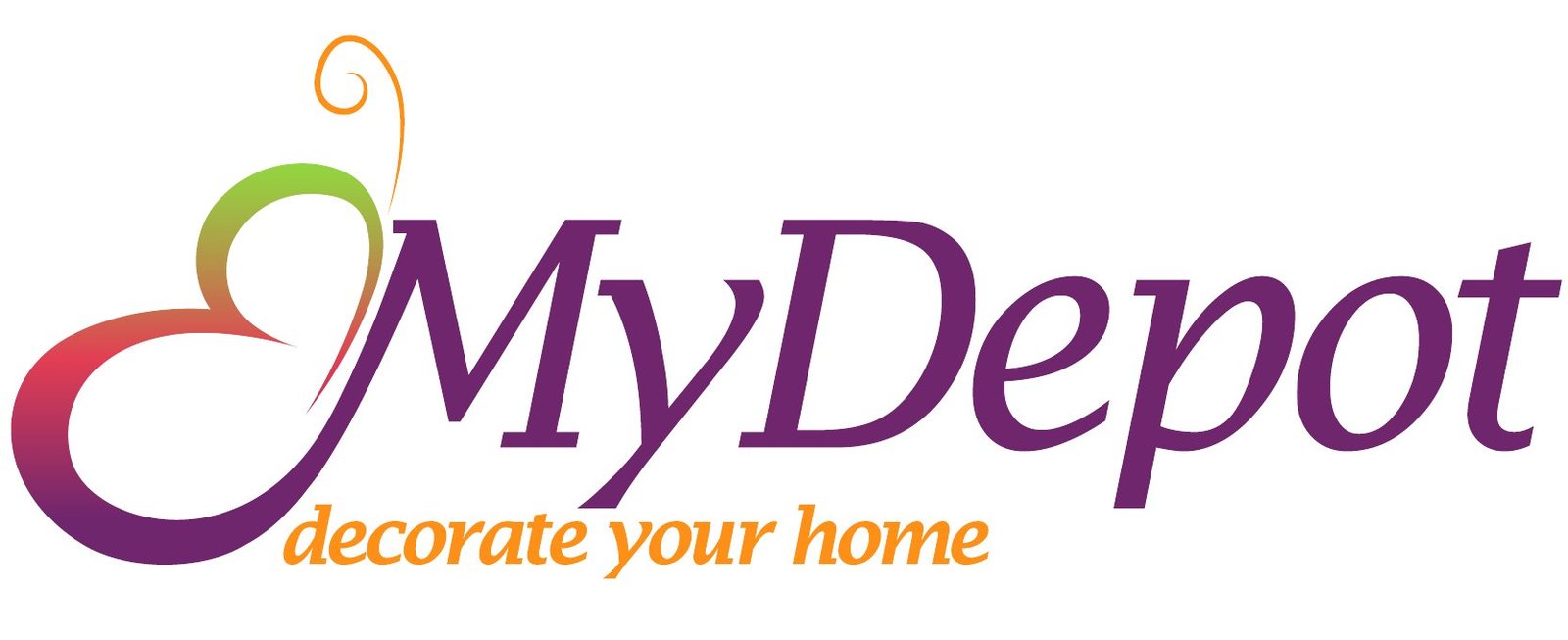 MyDepot – The Most Reliable Supplier For Furniture Dropshipping
Every dropshipping business needs reliable suppliers to succeed. Even if you know what you are going to sell and have your marketing strategy planned out, your eCommerce businesses won't be able to survive without reliable suppliers and authentic products.
But you do not have to worry about that when you work with MyDepot Dropship supplier – your one-stop solution for gaining access to multiple manufacturers providing high-quality furniture. Get ready to captivate your customers with authentic products, top-notch services, and elegant furniture designs at a lower cost!
MyDepot – Reliable Suppliers under One Platform
With its entry into the drop shipping landscape in 2021, MyDepot has become a leading name in the world of furniture and home improvement drop shipping business. Authentic and quality products make this marketplace essentially legitimate and safe for dropshippers.
MyDepot works directly with the manufacturers and suppliers and performs Trade Assurance, a verification program to confirm the authenticity of any incoming dealerships.
The online dropshipping marketplace makes it possible for entrepreneurs to access high-converting products with short shipping times. You can select from a wide range of stylish and high-quality furniture by world-renowned manufacturers and authentic suppliers.
You can get your hands on products from Brazil, Indonesia, Malaysia, Taiwan, Vietnam, Taiwan, and China.
Let's take a look at what makes MyDepot the best among the crowd:
Affordable Prices
Price is one of the most prominent features of a good supplier. Customers get scammed by drop ship suppliers who put up hefty charges on products that don't even meet the quality parameter.
One aspect that makes MyDepot reliable is the reasonably priced items. MyDepot provides high-end modern furniture and home improvement items at affordable prices as it directly works with the brands, manufacturers, and suppliers.
You can evaluate and select the ones with the best price that fits right for your E-commerce business. This allows you to increase their profit margin and grow their company.
Screening Process
MyDepot knows your customers need good quality products. To ensure this, the eCommerce supplier works directly with reputable manufacturers rather than acting as a middleman. Each supplier passes through a screening process before becoming eligible to be your furniture dropshipping partner.
Wide Variety to Choose From
You can choose from a variety of home and furniture products at MyDepot. Whether it is residential furniture or commercial, MyDepot provides it all. Given all these options, it is up to you to determine which sub-sector can provide the most benefits or one you feel most comfortable with.
Delivering Right on Time
Another vital factor that sums up a good dropshipping supplier is reliability. Reliable vendors deliver the products or services within the promised timeframe.
MyDepot ensures that the registered suppliers have the systems and infrastructure necessary to continue making deliveries on time. The Ecommerce platform ensures that the supplier can deliver as promised on time, every time, and with the quantity you want.
MyDepot also teamed up with the top shipping companies to guarantee that the products for your customers arrive quickly and safely.
The Bottom Line
If you are on the hunt for reliable suppliers for your furniture online business, look no further. MyDepot specializes in the wholesale dropshipping of residential and commercial furniture. The e-commerce platform has some of the most trustworthy suppliers that are experts at what they do.
You can easily discover the most affordable and versatile furniture products, all under the umbrella of a single platform. Mydepot.com offers seamless Ecommerce integration whether its Amazon drop shipping, Wayfair, or Shopify drop shipping you are interested in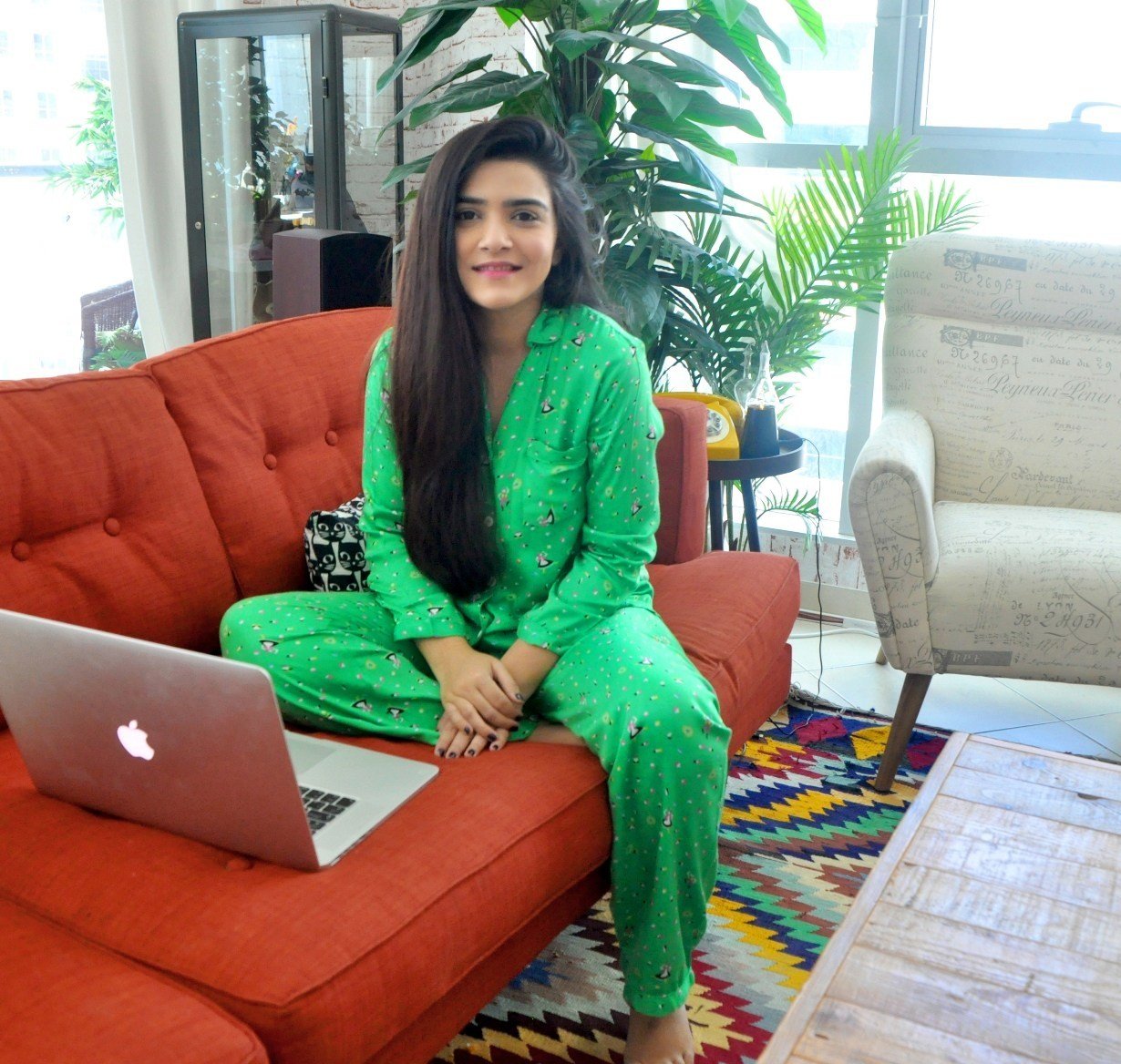 Sophia has done Masters's in Mass Communication from Delhi University, India. She is a qualified new reporter and a columnist as well. She worked sometimes for BenjaNews as well.