Patio Misters to Boost the Cooling Effect
Patio misters can help save water compared to other methods of cooling outdoor spaces. Patio misters work by emitting a fine mist of water that evaporates quickly, creating a cooling effect. Because the mist evaporates before it reaches the ground, there is minimal water wastage.
In contrast, other methods like sprinklers or hoses can result in more water runoff and wastage. Additionally, patio misters can help reduce the need for air conditioning, which also saves energy and water in the long run
How to place patio misters correctly
Install the misting system strategically to ensure maximum coverage. Position the misters in areas where people gather or where you want to create a cooling zone. Consider placing them near seating areas, outdoor dining spaces, or lounging spots.
Determine the key areas: Identify the areas where you want to create a cooling effect. This could include seating areas, dining spaces, outdoor kitchens, or any other spots where people gather and spend time.
Position misters strategically: Install the misters in or near these key areas to ensure maximum coverage. Place them at a height that allows the mist to reach the desired level without being obstructed by objects or foliage
Consider the wind direction: Take note of the prevailing wind direction in your outdoor space. Install the misters in a manner that ensures the mist is carried towards the intended area, rather than being blown away. Adjust the angle of the nozzles accordingly to ensure proper mist dispersion
Space the misters evenly: Aim for even spacing between the misters to achieve uniform cooling. This will help distribute the mist evenly across the entire area, preventing any hotspots or areas that receive excessive mist.
Utilize shade structures: If you have shade structures in your outdoor space, such as umbrellas, pergolas, or awnings, position the misters near them. The combination of shade and misting can create a more significant cooling effect, as the shade helps reduce the overall temperature while the mist cools the air.
Featured Patio Misters for you
Best Space Layout: Patio Misting System 50FT+65FT
【DIY your own cooling system】This US standard mister for outside can be used as a patio misting system, fan, umbrella, porch, pergola, vestibule, animal, or use as a garden irrigation kit. Cools the surrounding air temperatures up to 20℃ or 68℉.
【Cut the length you want and easy to Install】65 Feet water hose with 20 tee fittings and a tube cutter, which can be more freely customized to the length and angle you want. All the accessories you need have been provided, and your idea about your own cooling system can be realized within ten minutes.
【Mist Watering Cover More Area】Watering by misting can cover a larger area than traditional watering, increasing humidity effectively and reducing dust particles, giving a uniform water volume for plant watering in gardens, vegetable land, landscaping, greenhouse, giving a continuous misting water for cleaning in livestock farm.
Best Convenient Management: Outdoor Mister for Patio 50 15M(Black/White)
High-quality brass mist nozzles, Good sealing tubing connector. The tubing of engineering material has better compression resistance and durability. The service life of the tube is twice that of others
The US standard Outdoor Mister for Patio produces water mist, which absorbs the heat from the outdoor surroundings in hot summer. Cools the surrounding air temperatures up to 20℃ or 68℉
Misters for Outside Patio with Hose Timer Water Mist Hose
Best for Yards: Cooling misters for patio 80FT + Tee-Connector 10PCS
high versatility. The water head tee is suitable for connecting 1/4″ PU hose, PE tubing, and nylon tube.3 tee ports can be connected to the hoses to form a T-Joint.
Our mister nozzle is made from brass material, and the misting nozzle tee is made from recyclable plastic material, which is anti-rust, durable,anti-clogging, and no leak.
Cooling misters for the patio directly use tap water to spray and cool down, with no electricity consumption. Compared with manual watering, it can save 70% of water. Compared with air humidifiers, it works faster and more efficiently
How to Buy?
Purchasing our misting systems is easy. You can visit our website https://misting-system.com/ to browse details of different models or get in touch with our professional team for customized advice. We'll support you with installation and maintenance to keep your system running efficiently.
In this hot summer, don't be disturbed by the high temperature anymore. Welcome to our misting system store and enjoy a new experience of thirst-quenching, cooling, and comfort. Act now to make your summer cooler
Order by Phone at +8613537730403, M – F 9 am to 5 pm EST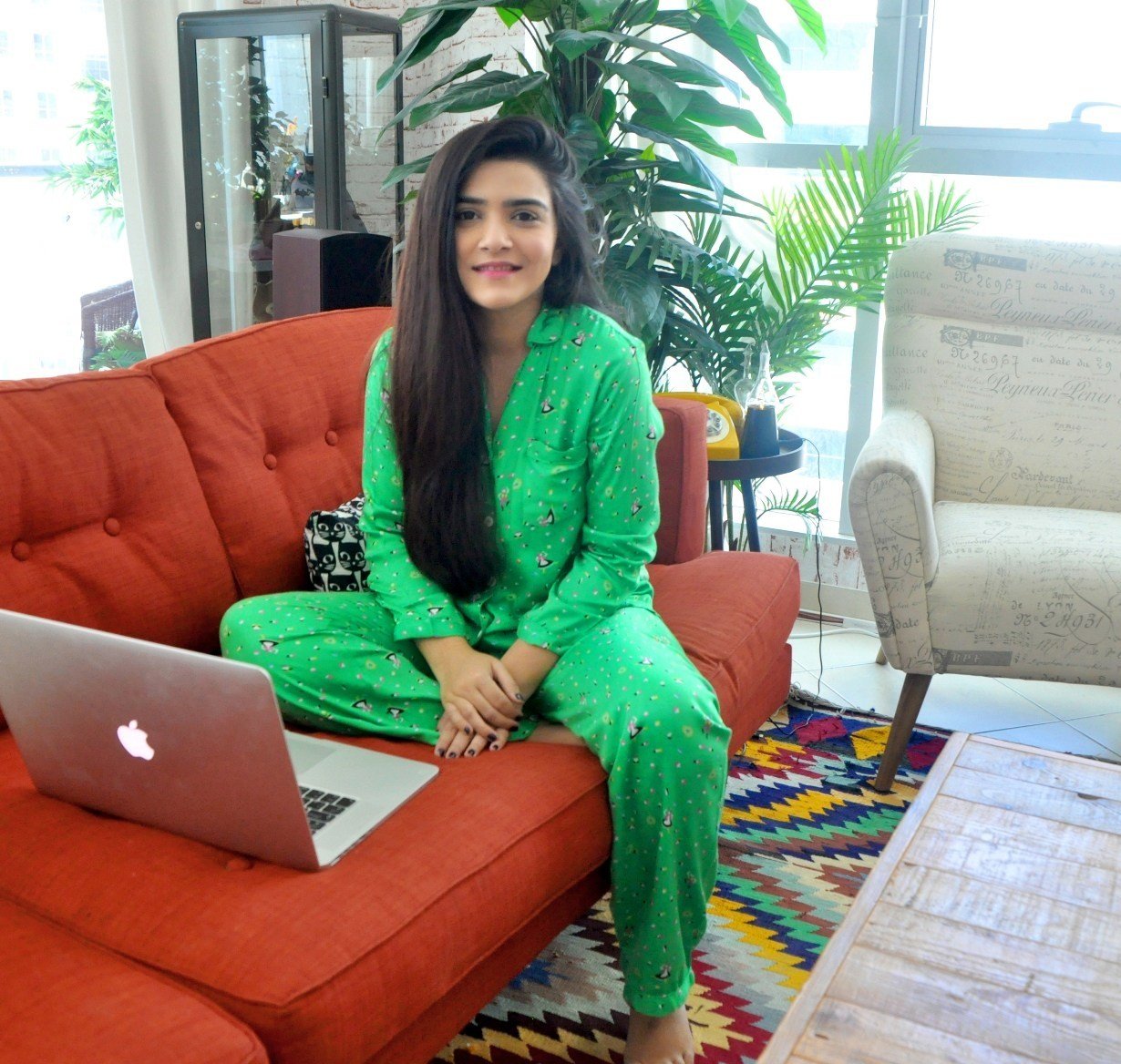 Sophia has done Masters's in Mass Communication from Delhi University, India. She is a qualified new reporter and a columnist as well. She worked sometimes for BenjaNews as well.