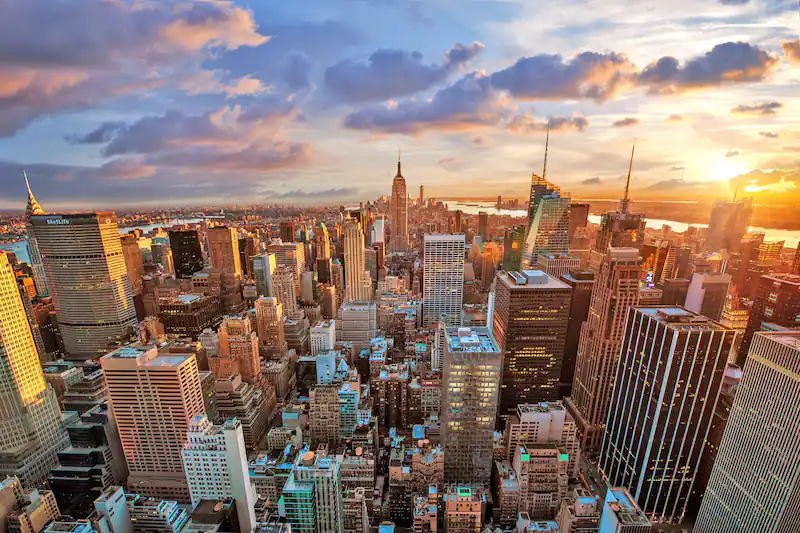 How is the Weather and Top Places to Visit in New York City
How is the Weather in New York City
New York City has a humid subtropical climate, with hot, humid summers and cold, wet winters.
In the summer, temperatures average in the mid to high 80s Fahrenheit (29-32°C) and can reach into the 90s (32-37°C). It's also common for the city to experience heat waves, with temperatures reaching into the triple digits. Summer is also the season for frequent thunderstorms.
In the winter, temperatures average in the mid to high 30s Fahrenheit (-1 to 4°C) and can drop into the 20s (-7°C). Snow is common in the winter, and it's not unusual for the city to experience several snowstorms each season.
Spring and fall are generally mild, with temperatures ranging from the 40s to the 70s Fahrenheit (4-23°C). Both seasons can be unpredictable, with a mix of warm and cold days and the occasional rain or snowstorm.
Overall, it's important to dress in layers and be prepared for a variety of weather conditions when visiting New York City. Follow this process to submit your USA visa application online.
Top Places to Visit in New York City
New York City is a vibrant and diverse metropolis with many popular attractions for visitors. Some of the top places to visit in New York City include:
Central Park: This iconic urban park is a must-see for anyone visiting New York City. It's a great place to relax, have a picnic, or go for a walk or jog.
The Metropolitan Museum of Art: This museum is one of the largest and most comprehensive art museums in the world, with a collection that spans more than 5,000 years of art from around the globe.
The Statue of Liberty: This iconic symbol of freedom and democracy is located on Liberty Island in New York Harbor. Visitors can take a ferry from Lower Manhattan to visit the statue and learn about its history.
Times Square: This bustling commercial and entertainment district is a popular tourist destination, known for its bright neon lights, billboards, and street performers.
The High Line: This elevated park, built on an old railroad track, offers stunning views of the city and is a great place to take a leisurely walk or relax on a bench.
Here is a guide on how to apply for US visa.
The Empire State Building: This iconic skyscraper is a popular tourist destination, with observation decks on the 86th and 102nd floors offering panoramic views of the city.
The Brooklyn Bridge: This iconic bridge, which spans the East River, offers breathtaking views of the city and is a popular spot for walking or biking.
The Museum of Modern Art: This museum is home to an impressive collection of modern and contemporary art, including works by artists like Van Gogh, Picasso, and Warhol.
The 9/11 Memorial and Museum: This memorial and museum pay tribute to the victims of the September 11th attacks and provide an opportunity for visitors to learn about the events of that day and their impact on the city and the world.

Greenwich Village: This historic neighborhood is known for its charming streets, vibrant nightlife, and cultural attractions, including the Comedy Cellar and the Blue Note jazz club.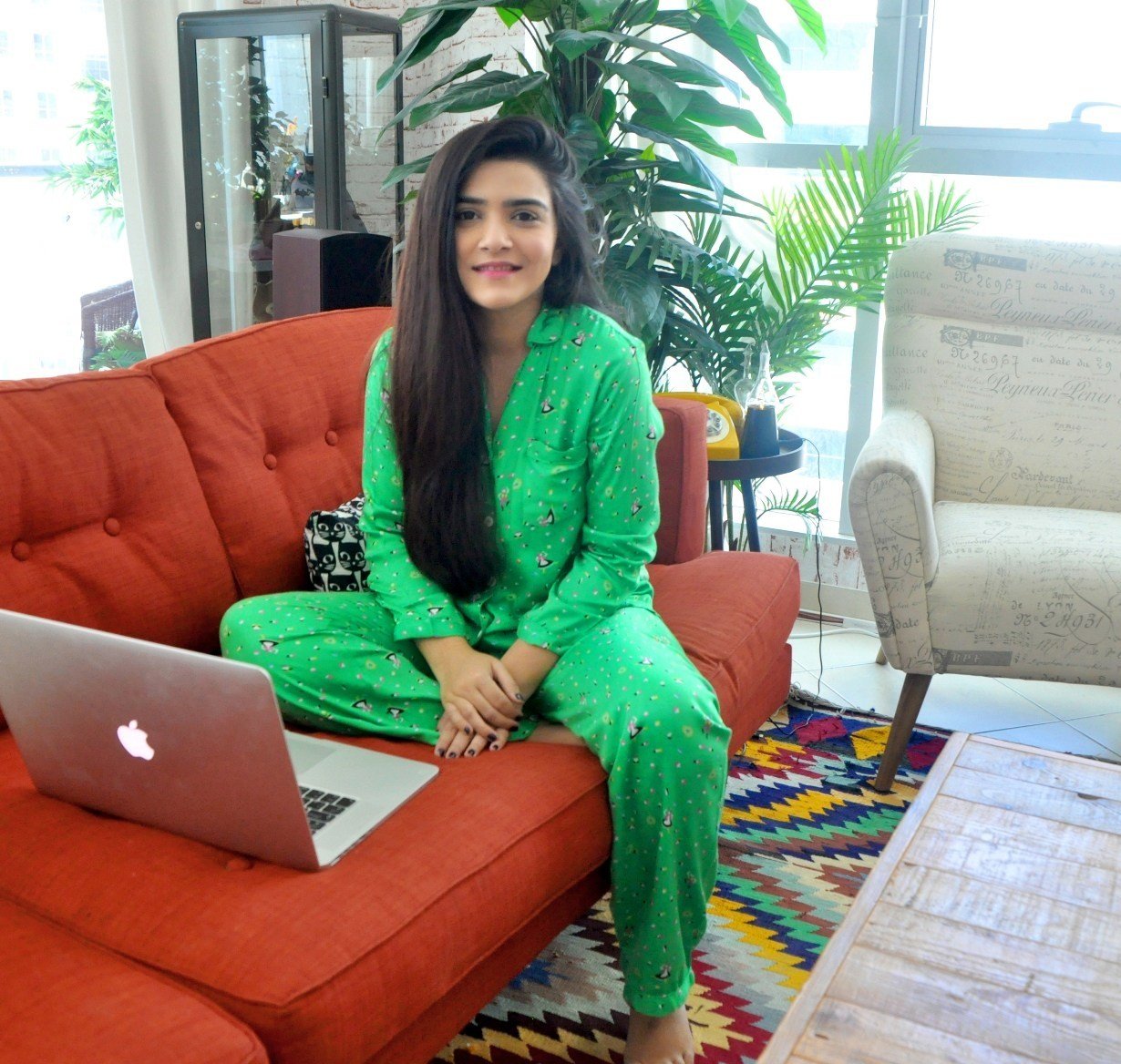 Sophia has done Masters's in Mass Communication from Delhi University, India. She is a qualified new reporter and a columnist as well. She worked sometimes for BenjaNews as well.