Here are The Top 6 Most Romantic Spots in Vancouver
These spots in Vancouver are great for newlyweds or long-married looking to celebrate their love. Read on down for more information.
But before that, you should know how to enter Canada in order to enjoy your honeymoon or wedding anniversary. Obviously, you need a travel visa or an eTA and here you can check your Canada visa eligibility.
If you are eligible but still facing issues in getting your Canada tourist visa, you can check out these Canada visa FAQ for a better understanding of why your visa application got rejected.
6 Most Romantic Spots in Vancouver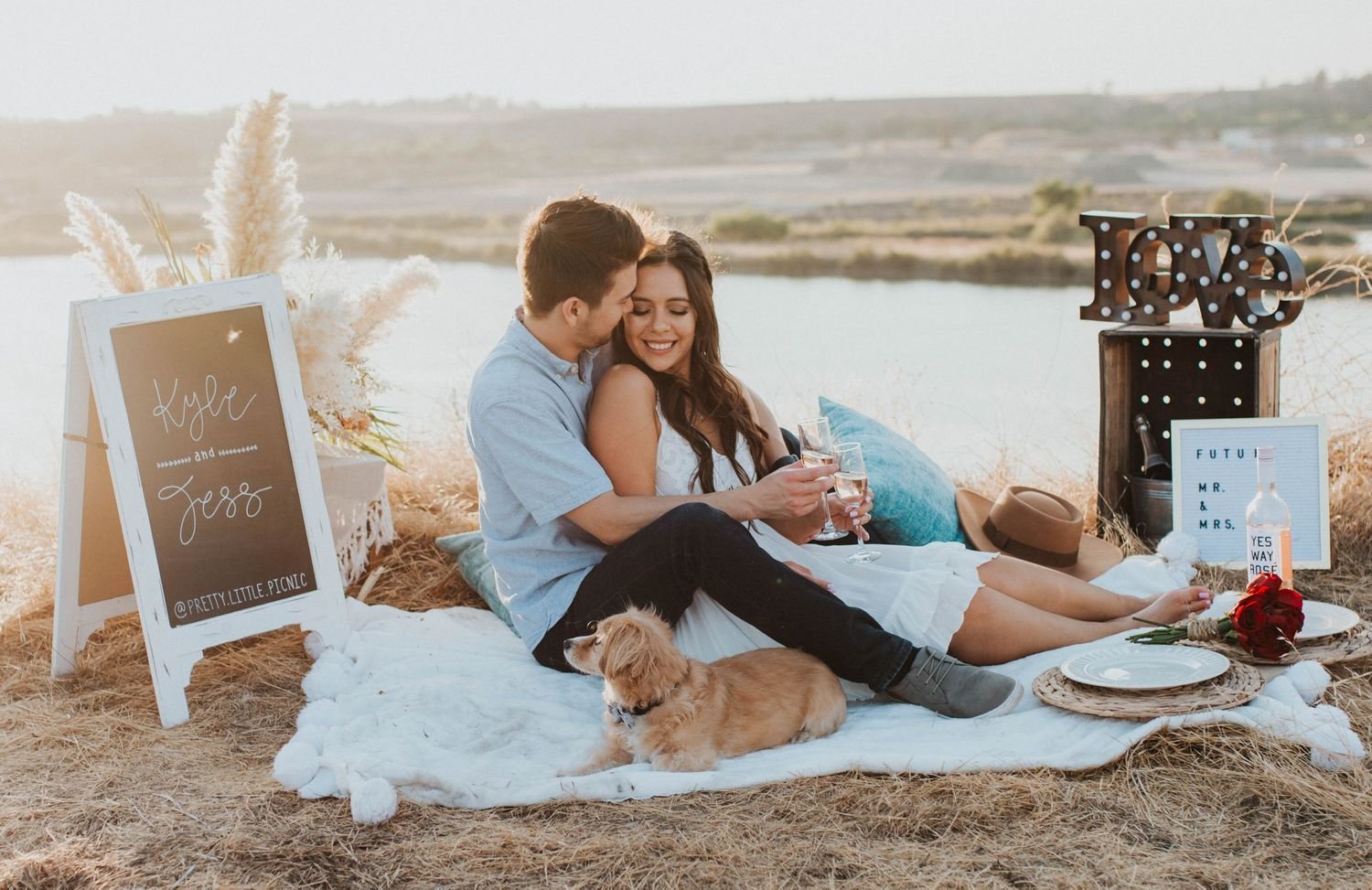 Park at Whytecliff
Whytecliff Park is ideal for you and your special someone if you both enjoy gazing at the clear blue water, beautiful scenery, and fascinating marine life. Whytecliff Park, which first opened to the public in 1909, is renowned as a prime location for couples in the Vancouver area.
There are about 200 different marine species to see, and the sea lions, if you're lucky. Activities like scuba diving and hiking are available at this park, making it a great destination for couples who share a passion for the outdoors and a sense of discovery.
Stanley Park
The next stop is one of the most well-known attractions in Vancouver, and as soon as you step foot inside, you'll be taken aback by its lush foliage and breathtaking scenery.
First discovered in Vancouver, Stanley Park is a haven for ecotourists and nature lovers. Vancouver's oldest park, Stanley Park is a great place for a romantic sunset stroll with your special someone.
Several beaches with glistening white sand can be found within the park, perfect for lounging or a leisurely stroll. As a bonus, you and your date can choose from some fantastic eateries within the park.
Seawall Vancouver
The Seawall is one of Vancouver's most romantic spots, perfect for long walks and deep conversations with your significant other. Wonderful scenery and the world's longest continuous waterway make for a romantic evening. Carry some water with you, and keep to the right side of the trail.
Robson Square Ice Rink
You and your significant other are planning a trip to Vancouver in the winter, and you want to make every moment count for them. Fun, ice and holding hands await you at Vancouver's most romantic destination this winter.
If you're looking for a romantic place to take your significant other, the Robson Square Ice Rink is open from November until February.
If you and your date are ice skating pros, you're in for a thrilling day; if you're both beginners, you can take lessons there. What about surprising your sweetheart with a skating lesson on the ice?
Sunset Beach
Sunsets and ocean views are particularly stunning at the beach. If you and your special someone are looking for a place to spend the day basking in the sun, Sunset Beach, with its turquoise water and golden sand, is a great option.
It's also possible to take a photo against the backdrop of the well-known sculpture by the artist Bernar Venet. Ready to spend the day lounging on the beach with your significant other?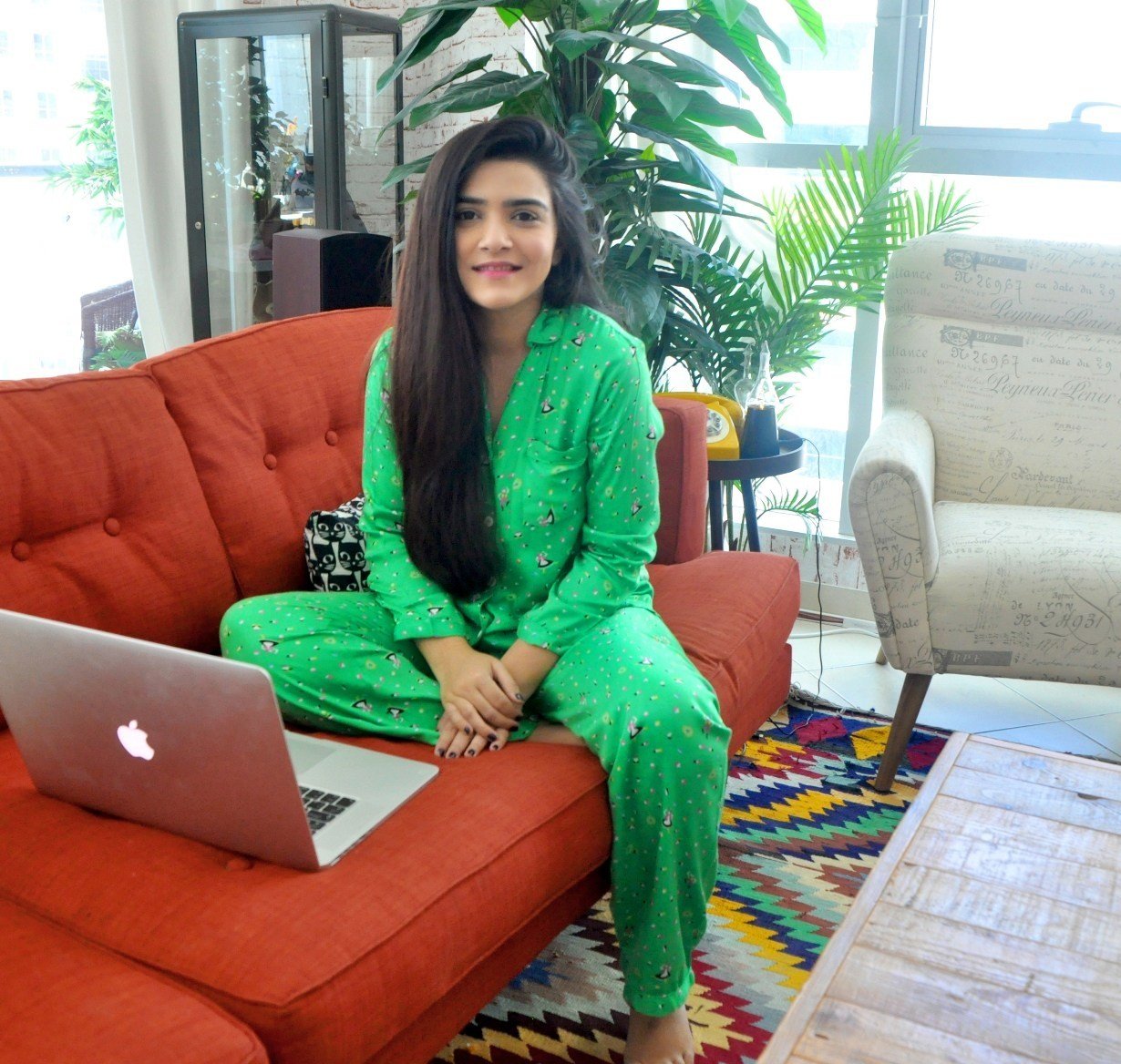 Sophia has done Masters's in Mass Communication from Delhi University, India. She is a qualified new reporter and a columnist as well. She worked sometimes for BenjaNews as well.