A Comprehensive Guide to Study in Canada
Citizenship in Canada is among the most straightforward processes in the world. If you're thinking about starting a business, visiting as a tourist, or continuing your education, Canada should be at the top of your list.
Study in Canada Guide
If you wish to go to university in Canada, you'll need to take the following measures:
Pick one of Canada's many excellent educational options; there are several. You need to do some digging to find the right program and school for your needs and goals.
Depending on the course and institution, you may need to gather additional information to prove your eligibility for admission. Evidence of language proficiency and/or academic records may be necessary to meet these standards. You must confirm that you meet these requirements before being accepted into the program.
If you are not a Canadian citizen or permanent resident and would like to study in Canada, you will need to apply for a study permit. Study permits can be applied for either online or at a Canadian embassy or consulate in your home country.
A program acceptance does not absolve you of the responsibility of securing housing and funding for your academic career. Finding a place to live, applying for grants or scholarships, or getting a student loan are all options.
Make sure you have all the necessary documentation, including a valid passport, and arrange for transportation and other logistics before leaving for Canada. You should also familiarize yourself with some Canadian customs.
Studying in Canada has the potential to be a rewarding and eye-opening experience for students. If you prepare yourself thoroughly, you will be able to successfully navigate the process and achieve your educational goals in Canada.
Get your Canada visa for South Korea citizens and start studying at the best universities in Canada.
Expenses Associated with a Canadian Study
The total amount you spend on your Canadian education will depend on a number of factors, including the type of degree you're pursuing, the institution you enroll in, and your personal living expenditures.
Overseas students in Canada should expect to pay anything from $15,000 to $40,000. This wide range is due to the wide variety of programs and schools available in Canada. Even though business and engineering degrees tend to cost more than liberal arts and humanities degrees, this is not always the case.
In addition to tuition, you'll have other costs of living that must be accounted for in your budgets, such as rent, food, transportation, and entertainment. These costs may vary considerably depending on your city of residence and your preferred method of living. Spending between $10,000 and $20,000 yearly on living expenses is reasonable for international students studying in Canada.
It is important to remember that student loans, grants, and scholarships can help with the costs of attending university in Canada. You should investigate and apply for financial aid as soon as possible to improve your chances of being accepted.
In order to study in Canada, apply for a student Canada visa for Latvia citizens.
Top Canadian Cities for Higher Education
Several fantastic Canadian cities are home to excellent educational institutions. Among the top student-friendly Canadian metropolises are:
Ontario's largest city, Toronto is also home to two of Canada's most famous universities, York and the University of Toronto. The city has attracted a lot of attention for its wide range of cultural offerings, active artistic scene, and plenty of available jobs.
Montreal, the country's second-largest city, is widely known for its rich French-Canadian history and culture. The city is home to a number of notable educational institutions, such as McGill and Concordia.
Beautiful natural scenery and mild winters make Vancouver, British Columbia, a popular tourist destination in western Canada. The city is home to a number of notable educational institutions, including Simon Fraser University and the University of British Columbia.
Ottawa, Ontario: As Canada's capital, Ottawa is rich in historical and cultural significance. The city is home to a number of notable institutions of higher education, including Carleton University and the University of Ottawa.
Alberta's capital city, Edmonton, is a cultural and economic powerhouse. The city is home to a variety of notable educational institutions, including the University of Alberta.
Your preferences and needs should choose the city that's best for you. Consider the city's institutions and programs, the cost of living, and the culture and way of life in general.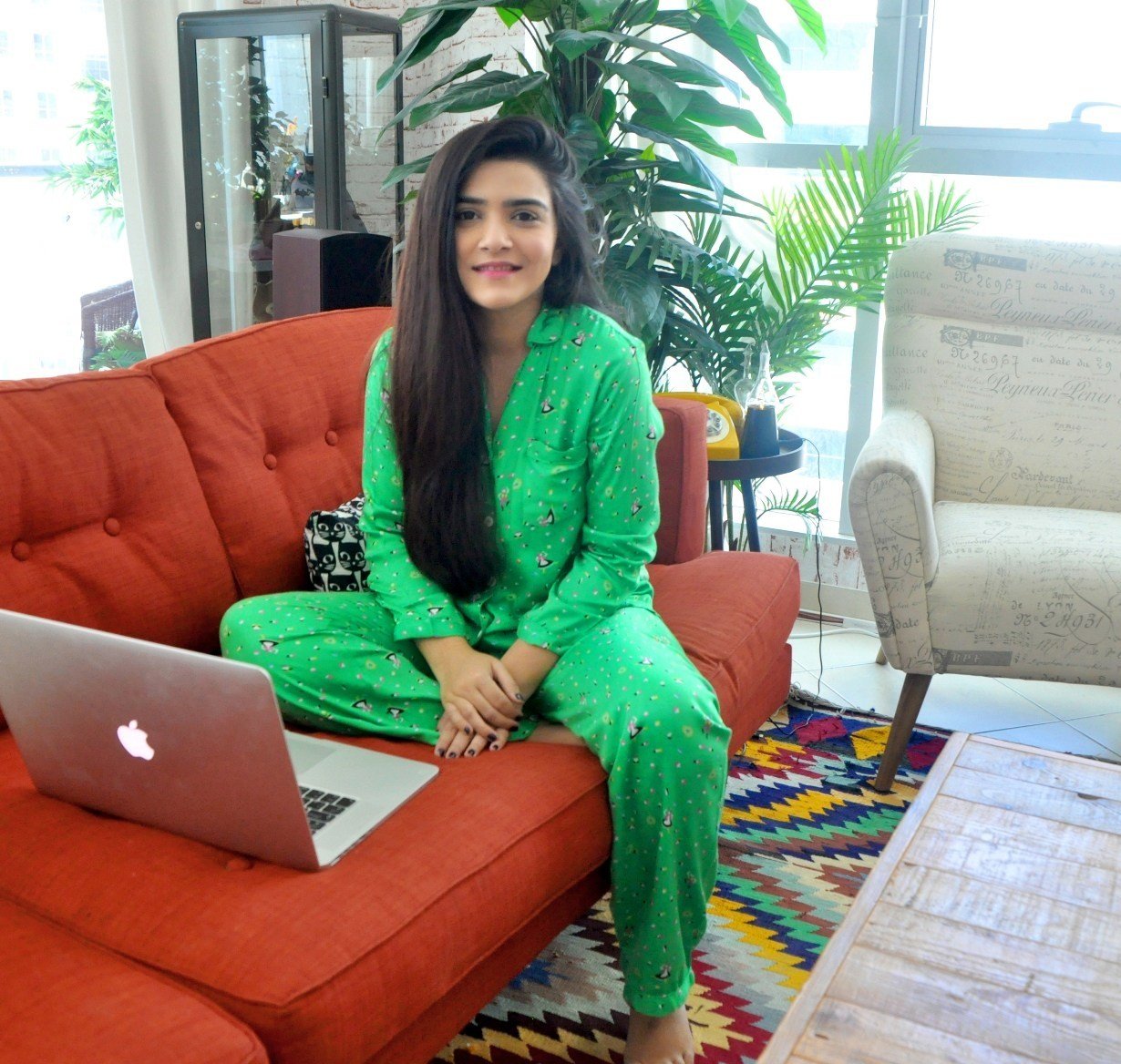 Sophia has done Masters's in Mass Communication from Delhi University, India. She is a qualified new reporter and a columnist as well. She worked sometimes for BenjaNews as well.