Turkey as a Tourist Destination: Tourist Guide
Turkey, straddling both Europe and Asia, has a long and illustrious history and a diverse culture shaped by a variety of civilizations. Its varied landscape includes snowy mountain ranges, sandy beaches, and rolling hills, and has earned it international acclaim.
Baklava, Kebabs, and Turkish coffee are just a few of the many popular dishes that have made Turkey famous around the world.
Although Turkish is the country's official language, English is commonly spoken in Turkey's major metropolises and other popular tourist destinations. The Turkish lira (TRY) is the country's official currency.
Turkey as a Tourist Destination
Tourists flock to Turkey because of the country's diverse range of natural, historical, and cultural attractions. It's well-known for its tasty food, beautiful beaches, and extensive history.
Istanbul, with its historical landmarks like the Blue Mosque and the Hagia Sophia,  and the Mediterranean and Aegean coasts, with their beautiful beaches and resorts, are among Turkey's most popular tourist destinations.
Natural wonders abound in Turkey, such as the Pamukkale thermal baths and the Cappadocia region, famous for its hot air balloon rides and otherworldly rock formations.
While tourists may find Turkey to be a pleasant stop on their journey, they are advised to familiarise themselves with the country and its customs, as well as any security risks or travel advisories, before booking any flights.
When is it Ideal to Travel to Turkey?
There are many variables that can determine the best time to visit Turkey, including your preferences and the locations you intend to see. The spring and fall seasons in Turkey are some of the most pleasant times to visit, with average temperatures in the mid-60s to mid-70s Fahrenheit.
Temperatures in the mid-30s to mid-50s Fahrenheit are typical during the winter, while highs in the mid-90s are not uncommon during the summer. Extreme temperature swings are more common inland, while the coast of Turkey enjoys milder weather all year.
Traveling to a beach destination in the summer may be ideal, but those more interested in visiting museums and other cultural attractions during the off-season may find cooler months more appealing.
When Packing for Turkey, What Should I Bring?
The clothing you should pack for Turkey will vary depending on the time of year, the region you plan to explore, and your own sense of style. It's best practice to avoid revealing clothing and dress modestly at all times.
Observing this is especially crucial when going to places of worship, where more conservative dress is typically expected. What to pack for Turkey, and what to wear:
Lightweight, loose-fitting garments crafted from natural fibers like cotton or linen are recommended for the warmer summer months. When the temperature outside is high, you can use this to keep yourself cool and relaxed.
Layers, including a jacket or a coat, are recommended during the winter months because of the chilly weather, particularly in the evenings.
It is respectful to wear clothes that cover your knees and shoulders when visiting places of worship. Even if men aren't expected to cover their hair, women might have to.
If you plan on doing any sightseeing, it's a good idea to bring shoes that are suitable for walking.
Turkey's sun, especially in the summer, can be intense, so be sure to bring protective gear like sunglasses and a hat.
Online Visa Processing for Turkey
Online visa applications are accepted by the Republic of Turkey e-Visa website. Through the e-Visa system, foreign nationals can obtain a Turkey visa online to enter Turkey without physically appearing at a Turkish embassy or consulate.
A passport with at least six months remaining on it, a digital photo taken within the last six months, and a debit or credit card to pay the visa fee are all requirements in order to apply for a visa to Turkey online.
Here are the steps you need to take to apply for a Turkish e-Visa through their website:
To apply for an electronic visa to enter the Republic of Turkey, visit their website.
To continue, please hit the "Apply" button.
Choose the appropriate visa type (single entry, multiple entry, or transit).
Complete the online application form with your passport and personal details.
Please scan and upload your digital photograph along with any supporting documents (such as a passport photocopy or an invitation letter) that may be requested.
You can use a credit card or debit card to pay the visa fee.
Do not delay in submitting your application.
An e-Visa application can be processed in as little as 3 business days.
In the event that your Turkey visa application for a Turkish visa is accepted, you will receive an email with further instructions on how to access the e-Visa website and download your electronic visa in advance of your trip.
When entering Turkey, you'll need to print out your e-Visa and present it, alongside your passport, at the border.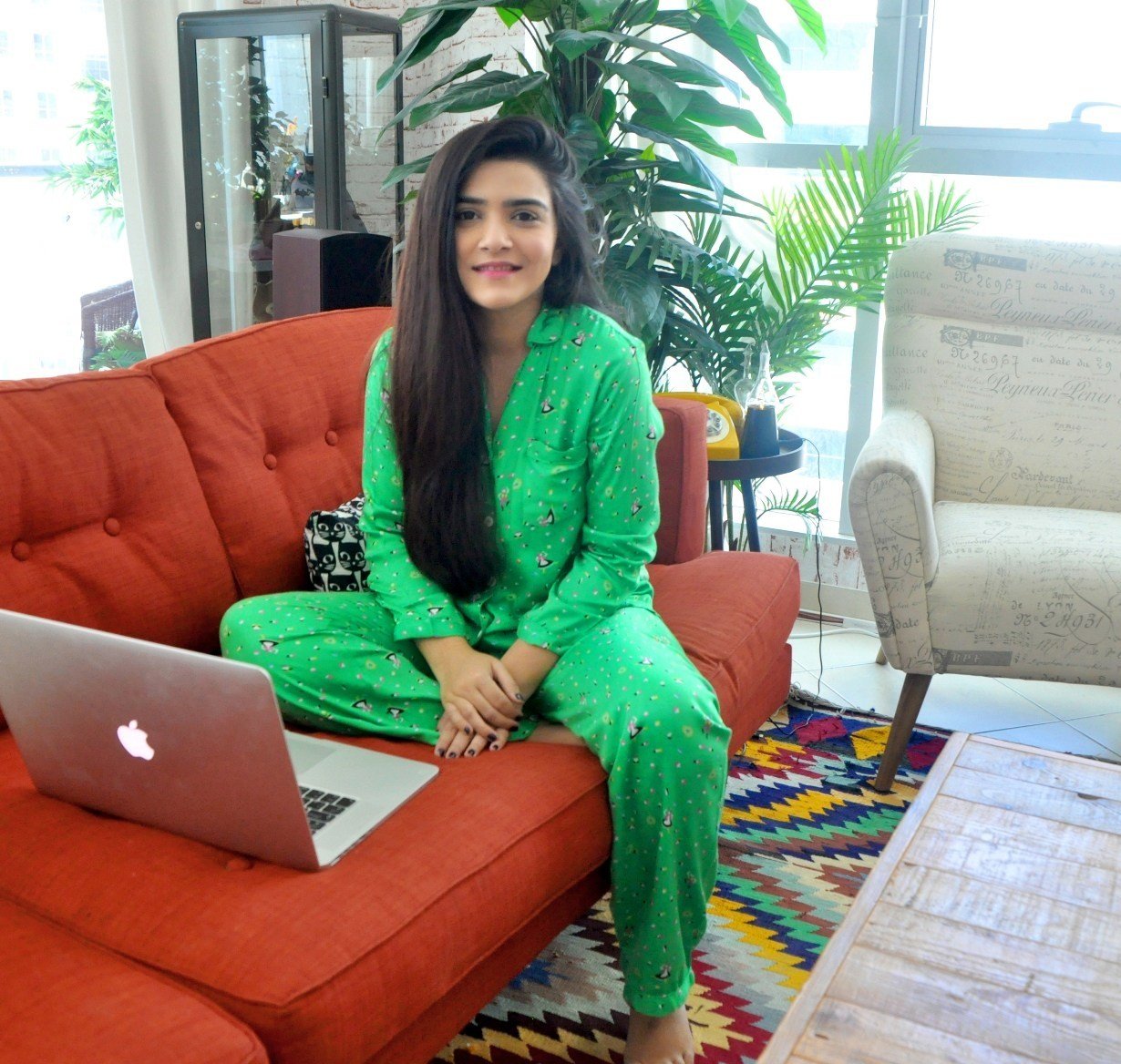 Sophia has done Masters's in Mass Communication from Delhi University, India. She is a qualified new reporter and a columnist as well. She worked sometimes for BenjaNews as well.