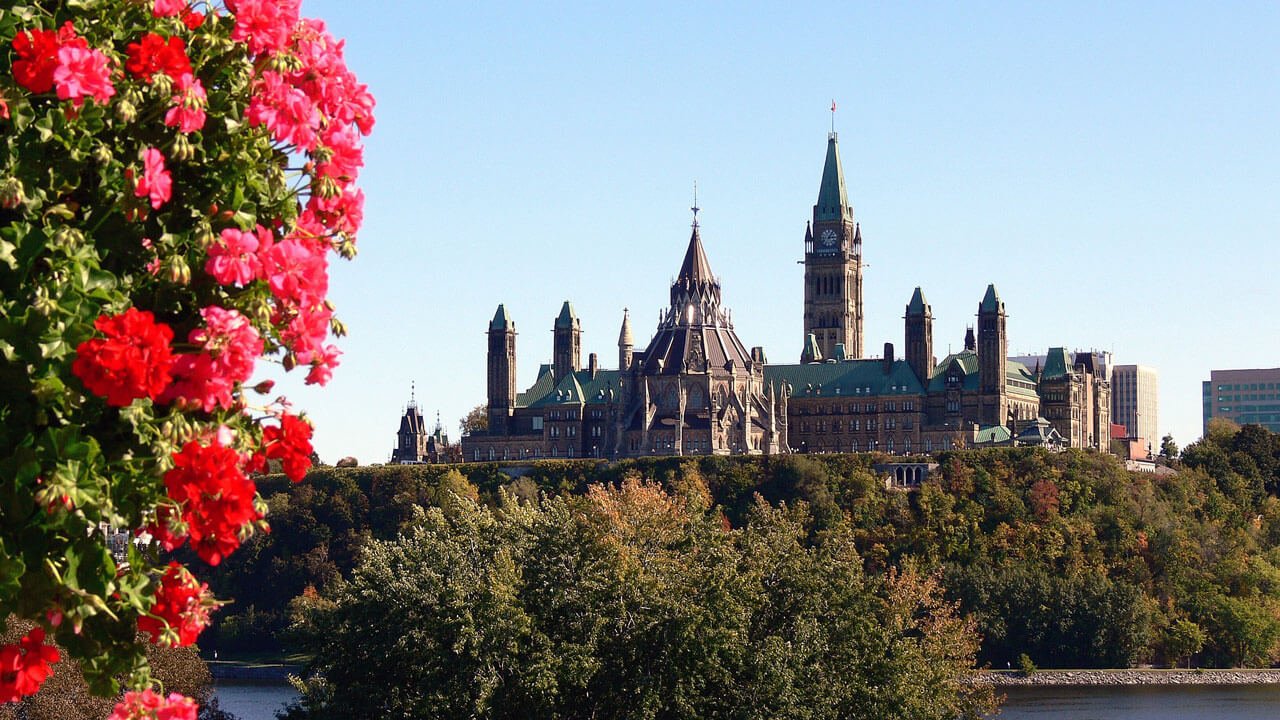 Best Time of the Year and Top Attractions When Visiting Ottawa
The Best Time of Year to Visit Ottawa
There is no one perfect time to visit Ottawa because it all depends on your personal choices and the activities and attractions that pique your interest. When you are planning your vacation, make sure to keep the following in mind:
In Ottawa, one can experience each of the four distinct seasons, from frigid winters to sweltering summers. If you prefer activities like hiking, bicycling, and boating, the best time to visit is during the warmer seasons of spring, summer, and fall.
These are the best periods of the year. If you prefer to spend your time participating in indoor activities and winter sports, the milder months of winter may also be an excellent time to visit. Get your Canada visa for Romania citizens and have a chance to visit Ottawa, Canada.
Festivals and events: Throughout the year, Ottawa plays host to a number of festivals and events, including the Canadian Tulip Festival, the Ottawa International Jazz Festival, and the Winterlude Festival, to name just a few. If you want to attend a particular celebration or event, you should probably start making travel plans as soon as possible.
During the months of June through August, when the number of tourists visiting Ottawa is at its peak, the city could become quite busy due to the high volume of visitors. If you would prefer to avoid large crowds, it is recommended that you plan your trip during the shoulder seasons (April to May or September to October), when the temperature is still pleasant but there are less tourists.
In general, the optimal time to visit Ottawa is determined by both your individual preferences and the activities that you are interested in participating in. If you give yourself some leeway and plan ahead thoroughly, you should be able to pick a time for your trip to Ottawa that is absolutely perfect.
Some of the Best Places to Visit in Ottawa, Canada
The city of Ottawa, which serves as the capital of Canada, is well-known for its long history, diverse cultural activities, and gorgeous natural surroundings. When you are in Ottawa, here are some of the places you shouldn't miss out on seeing:
On Parliament Hill, the city's political epicenter, you'll find the Parliament Buildings, which are an essential stop for any tourist in the city. You have the option of participating in the Changing of the Guard event, which takes place on the lawn in front of the buildings or going on a guided tour of the structures themselves.
ByWard Market: Situated in the geographic heart of Ottawa, the ByWard Market is home to an eclectic collection of eateries, cafes, stores, and farmer's markets. It is a wonderful place to dine, shop, and experience the local culture, all in one convenient area. It is easy to get a Canada visa for Slovakia citizens when you follow these guidelines.
The National Gallery of Canada is a world-famous art gallery that features an extensive collection of works produced by both Canadian and international artists. The gallery is located in Ottawa, Ontario. Those who have an interest in art should go to the museum, which is located in the ByWard Market neighborhood.
Rideau Canal: The Rideau Canal is a well-known venue for a variety of recreational activities, including cycling, skating, and boating. The Ottawa River is a historic waterway that runs right through the middle of the city. During the winter months, the canal is transformed into the largest skating rink in the world.
Gatineau Park is a huge natural reserve that is located close to Ottawa and is well-known for the paths that it offers for hiking, skiing, and camping. Due to the fact that it contains a number of trails, lakes, and stunning panoramas, the park is a wonderful location in which to get away from the city and appreciate nature.
These are just a few of the many places of interest that visitors can visit in Ottawa. In Ottawa, regardless of whether your passion is in nature, history, or culture, you will almost certainly come upon something that will stimulate your interest.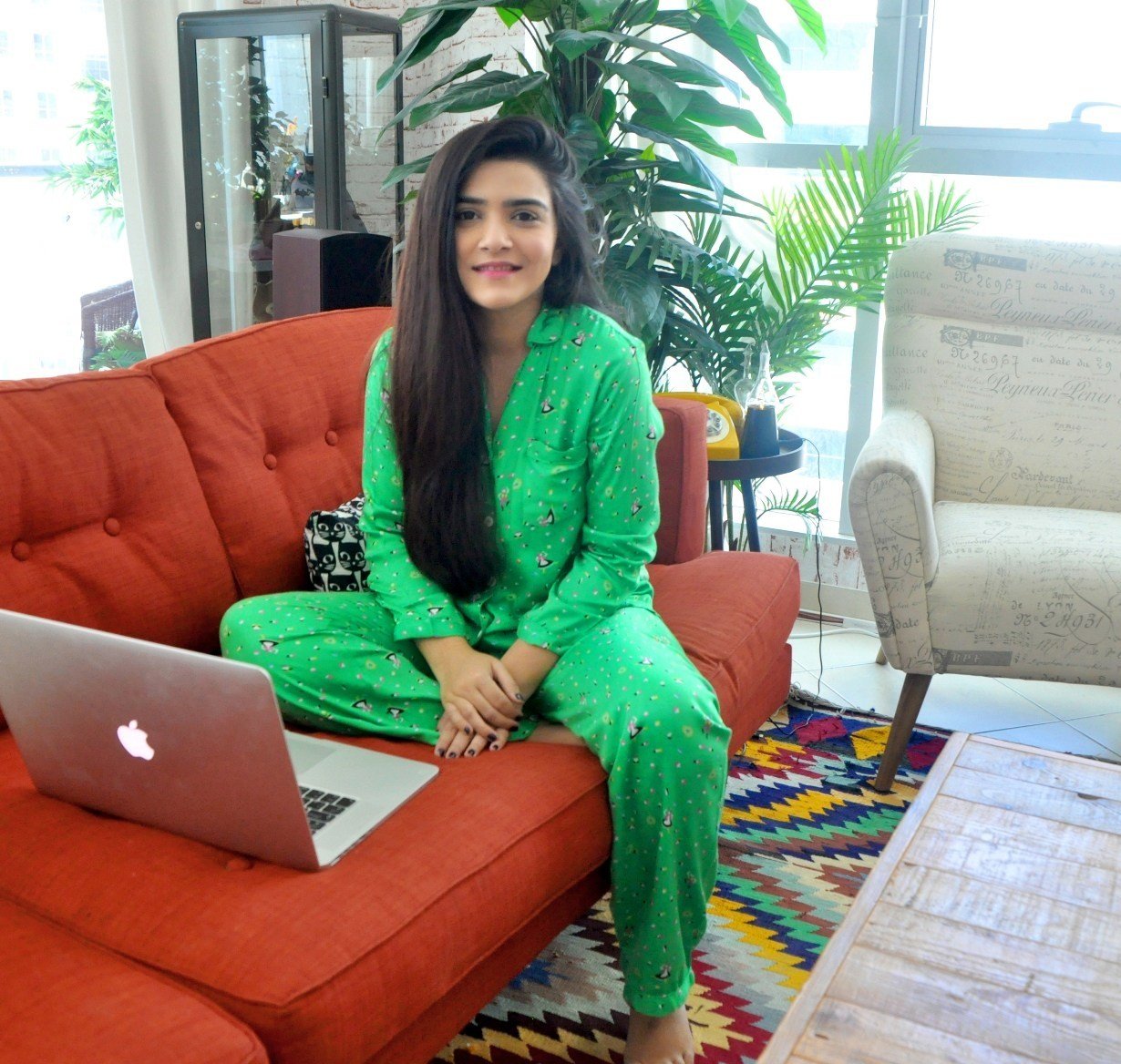 Sophia has done Masters's in Mass Communication from Delhi University, India. She is a qualified new reporter and a columnist as well. She worked sometimes for BenjaNews as well.