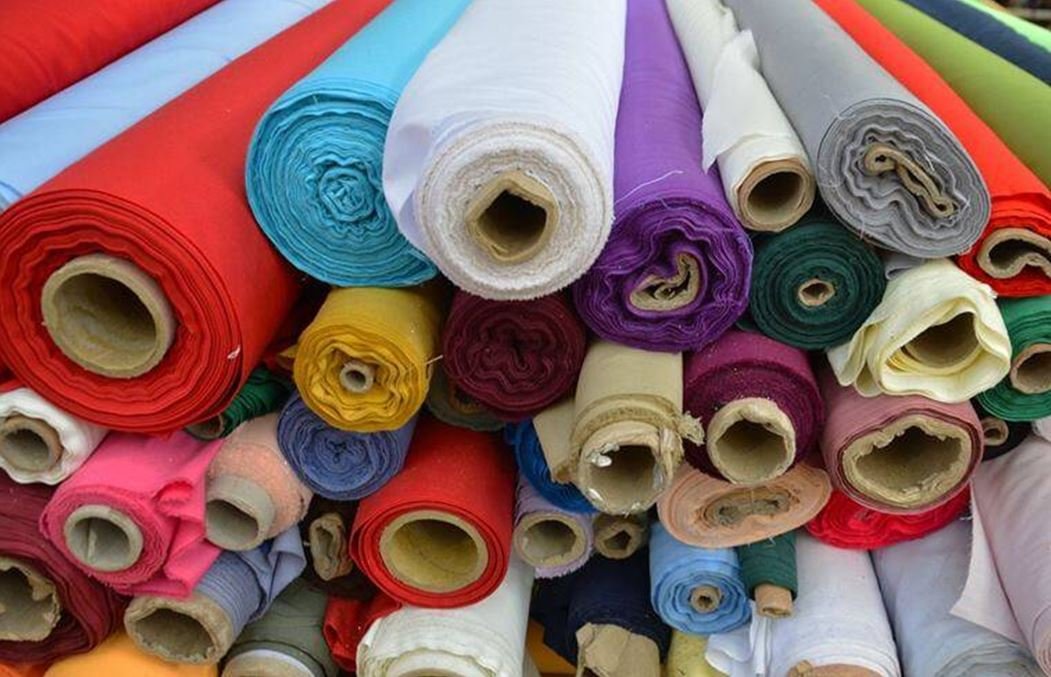 What Share Does Wal Mart Incorporated Hold As Garment Importers
Sam Walton introduced Wal Mart Incorporated in the retail and wholesale business. It was started as a small discount store with the simple idea of selling more products at a reasonable cost for the customers and seller.
Fast-forward to today, it has grown into the second-largest retailer in the world over the last 50 years. In the United States, the company is divided into Walmart discount stores, Neighborhood Markets, and Sam's Club. As the company continues to grow its operations, it had opened 11,501 new stores in 27 countries as of January 2020.
The Numbers Behind Walmart's Success
During the fiscal year 2021, Walmart generated over USD 555 billion in net sales. Wal-Mart Incorporated offers a wide variety of products, including shoes, automotive tools, groceries, pharmaceutical products, home decor, apparel, jewelry, and many more.
The company aims to help families by providing high-quality goods at a low price and creating opportunities for small and medium-sized suppliers worldwide. As the seller of many products, Walmart has an extensive supply chain with 2,800 suppliers worldwide.
If we talk about textile and clothing, the company has most of its suppliers in the United States. However, the supply chain for Walmart is global, due to which it is climbing the list of garment importers in countries like China, India, Mexico, and the United Kingdom.
Walmart's Market Share As A Garment Importer
Every week 240 million customers visit Walmart worldwide. In 2021, general merchandise accounted for 32.3 percent of the net sales of Walmart U.S., followed by health and wellness, which accounts for 10. 4 percent.
Walmart has paved the way for garment importers to maintain such a percentage of apparel net sales and provide small and medium-sized suppliers opportunities.  According to trade data intelligence organizations like Trademo, Walmart imports around 40 percent of its garments and clothing.
Most of the garments which are imported include finished products. However, different fabric types like silk, cotton, and synthetic are also imported for Walmart's inline brands and generate new jobs for locals.
Major Garment Suppliers Of Walmart
As per the latest data of 2020, the top partner countries from which Walmart imports textile and clothing are China, India, Mexico, and Vietnam. China has played a significant role in Walmart's apparel and textile industry for more than two decades.
As a prominent member of the World Trade Organization, China has significantly improved garments and per day clothing production quality. As a result of China being the top import partner, around 15 percent of the garments are imported from the country.
Clothing includes formal wear, pants, woven goods, technical fabrics, shirts, uniforms, sportswear, and many others. Many companies like Walmart from the U.S are leading garment buyers in China.
For Walmart, Jinjiang Changda Garment co. Ltd. has been known as a supplier of athletic and casual wear since 2005. D & J Garment Co, Ltd. was primarily founded as a female fashion company collaborating with retailers like Walmart and deals in Dresses, Jackets, Playsuits, and Coats.
Other companies which export their garments to Walmart are Shenzhen Global Weiye Clothing Ltd., Wuxi Kuanyan Textile Technology, and Zhongshan Arlisman Garment Factory.
India is the second import partner of Walmart and has grown sustainably as the world's leading clothing supplier over the recent decades. With the increasing penetration of organized retail and favorable demographics, India's apparel exports to major U.S companies (including Walmart) are expected to increase by 5 percent in the financial year 2022.
Gokaldas Exports Ltd. is one of the largest apparel to many renowned brands and operates in two geographical segments. It delivers a wide range of garments for men, women, and children. Other companies which provide finished products to garment buyers are Loyal Textile Mills Ltd., Shahi Exports Pvt Ltd., Raymond Ltd., and Mandhana Industries Ltd.
The above data is provided by professional trade data organizations like Trademo, which help you get insights into various businesses' import partner statistics. You can choose to search by using the company name or HS code or the shipment details.
In addition, you can access detailed graphs and statistical figures for every firm to picture better all the procedures involved as an importer or exporter. The information available on these platforms has been verified and collected from reliable sources.
How Has Walmart's Encouraged Small Suppliers And New Brands?
Walmart is making people consider its stores as a fashion destination and getting customers to purchase more high-margin items like clothing. Recently, Walmart launched Free Assembly, a new label line consisting of men's and women's clothing ranging from $9 to $45.
Not only this, but Walmart is working on more exclusive lines which involve small and medium suppliers globally. Walmart's fashion division has focused on building brands that benefit the customers and suppliers by providing high-quality products at a profitable cost.
Sahar Rashid is the founder of the BenjaNews and the iPhone-Appstore website. She is a professional blogger and article writer.